The USA SAMBO Championships took place on May 29 in Greensboro, North Carolina.
The tournament, which took place on the eve of the national holiday – Memorial Day, was attended by about 80 athletes from different clubs of the country.
The geography of the participants turned out to be as wide as possible: from the westernmost state of Washington to Massachusetts in the East of the country, reports "sambo.sport".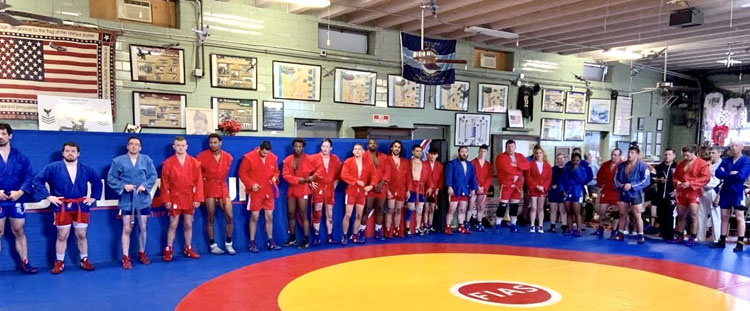 Competitions were held both in the tournament among adults and among the masters (veterans). The winners of the national championships among adults received the right to represent the country in international competitions: world and continental championships.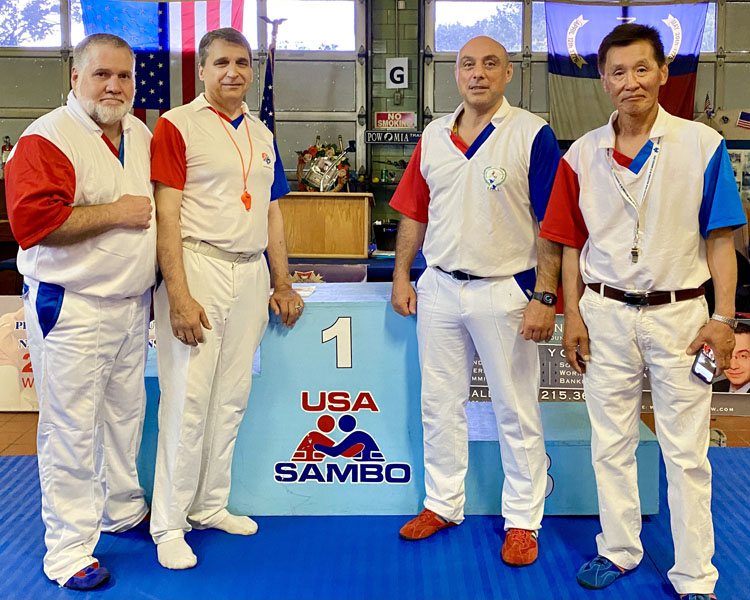 "This year, within the framework of the championships, we held an unofficial Combat SAMBO tournament, during which, for the first time in the history of the USA SAMBO, women competed for medals in Combat SAMBO", noted Mikhail Kozitsky, the 1st Vice President of the USA SAMBO Inc.
"The competition turned out to be exciting and attracted the attention of all the participants of the tournament without exception. I would like to express my gratitude for the organization of the championship to Benjamin Rothrock, who heads the US South Eastern SAMBO Association and the Grizzlie SAMBO Club, as well as the headquarters of the Veterans of Foreign Wars (VFW) organization in North Carolina."