Bulgaria will send 34 athletes to the upcoming IFK World Championship (International Federation of Karate). The competition among men, women, boys and girls (16 and 18 years old), as well as youths (under 21 years old), will be held on June 4th and 5th in Valencia, Spain.
There are 465 entries from 39 countries.
The national team of Bulgarian Karate Kyokushin Federation (BKKF) is the third largest team to take part in the championship, losing the lead only to Kazakhstan (85 players) and the hosts from Spain (82). The lineup of athletes who will represent the country in Valencia was determined after the last training camp.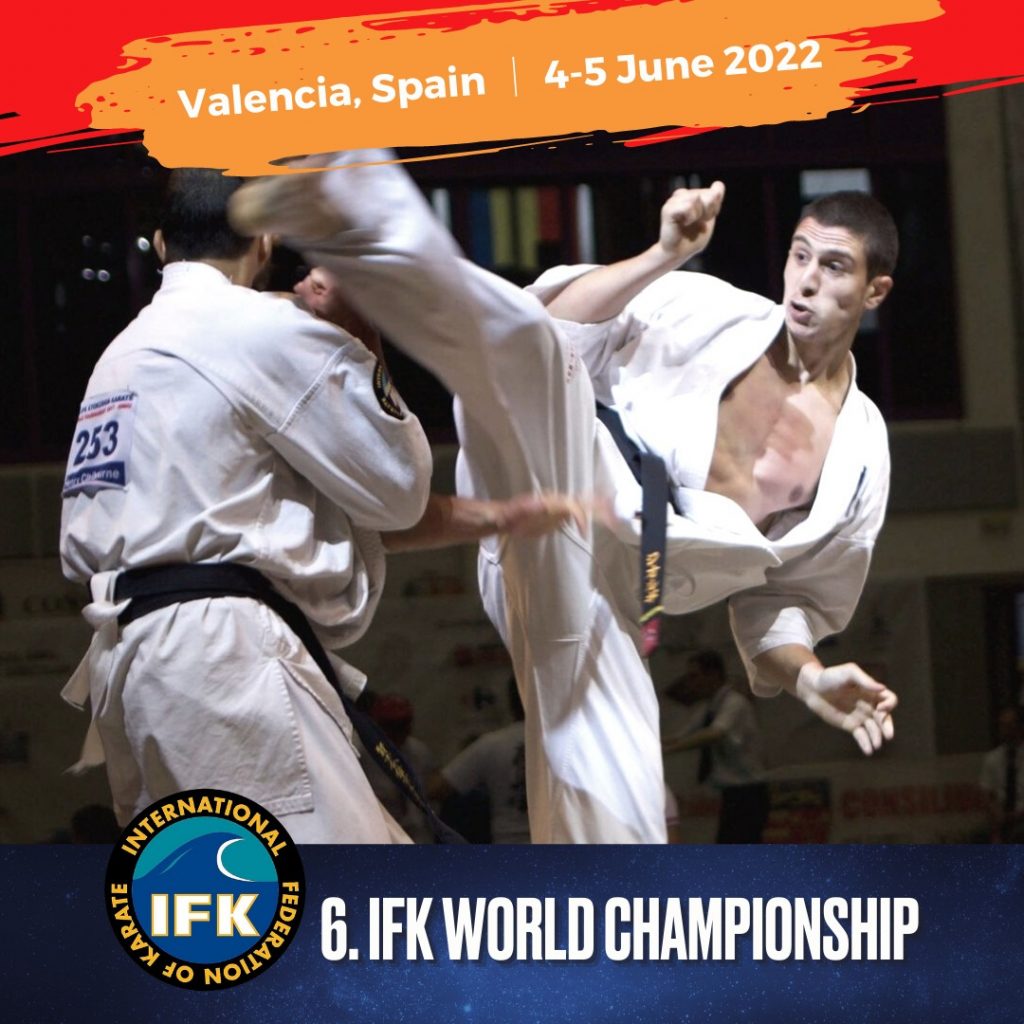 The Bulgarian competitors will compete for the titles in 3 women's and 4 men's categories.
In the weight category up to -55 kg Iya Kostova will compete on the tatami with 12 other ladies, and Mariela Lyubenova will compete in the strongest women's category up to -65 kg together with 21 other ladies.
Bulgaria will also participate in the most contested category for men – up to 70 kg, with two native karatekas: Stilian Petkov and Andrey Andreev. There are a total of 37 representatives in the category.
Gennady Stoev and Atanas Lichev, along with 32 other class fighters, will compete for prizes in the 80kg category.
The European champion and competitor at the professional fight nights SENSHI Kristian Doychev will also take part of the World Championship in Spain. He will fight in the category up to 90 kg.
Vasil Dimitrov from Bulgaria will also compete in the heaviest (over 90 kg) against 17 other strong karatekas .