A lot of hard work and concentration marked the second training session of the fourth day at the 15th KWU International Summer Camp in Kamchia.
The evening session was once again conducted under the guidance of some of the biggest names in the history of kickboxing – K-1 legends Peter Aerts, Semmy Schilt and Ernesto Hoost, all three instructors of the KWU International Professional League.
The winners of 11 K-1 Grand Prix titles showcased a barrage of interesting drills and techniques who were meant to upgrade the  fighters' endurance and skills.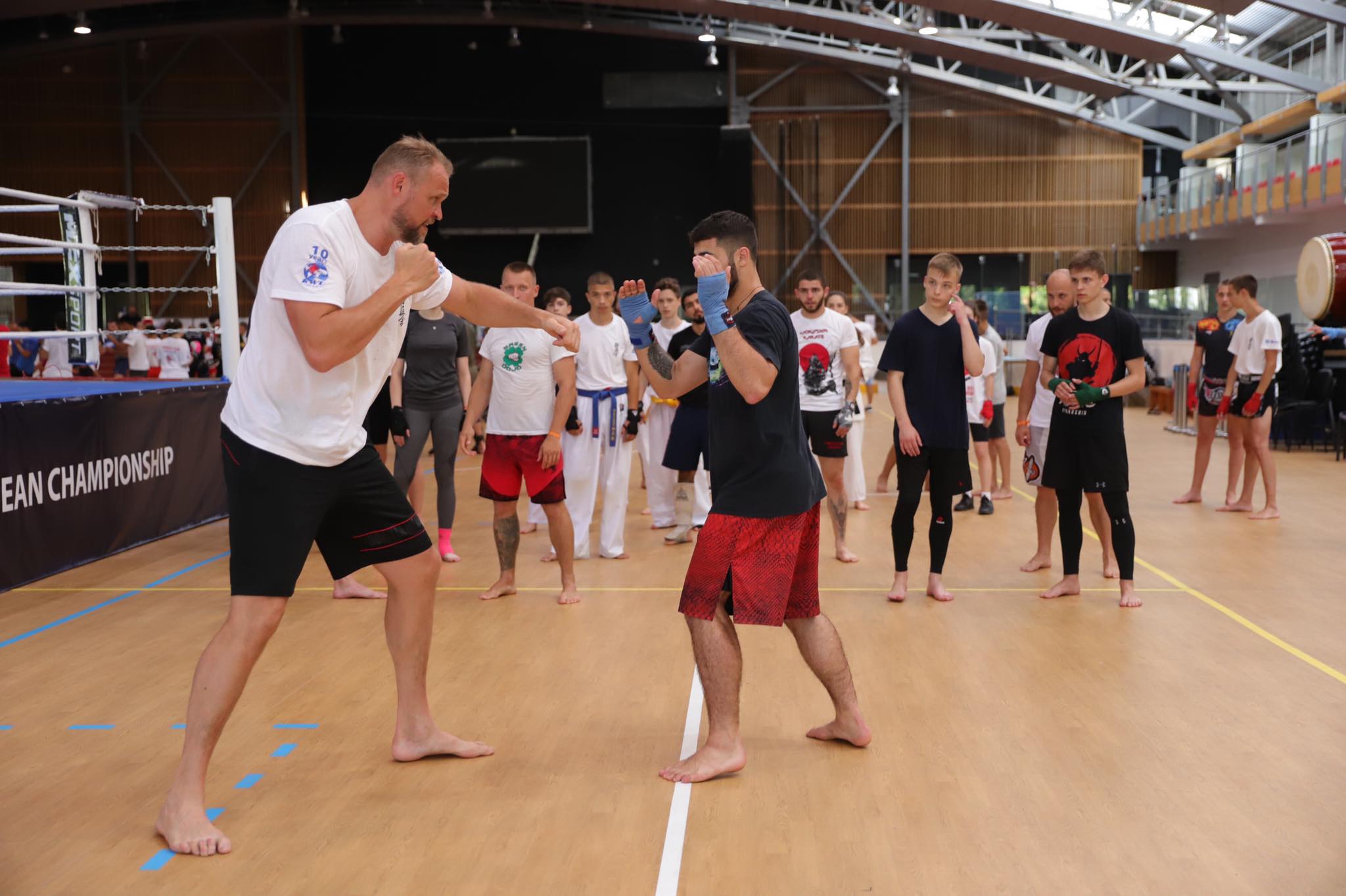 There were a lot of amazing combinations, and high quality finishes.
Schilt made them count each one aloud.
In this way, subconsciously, it becomes quite natural for the athlete to place a large number of blows within one attack.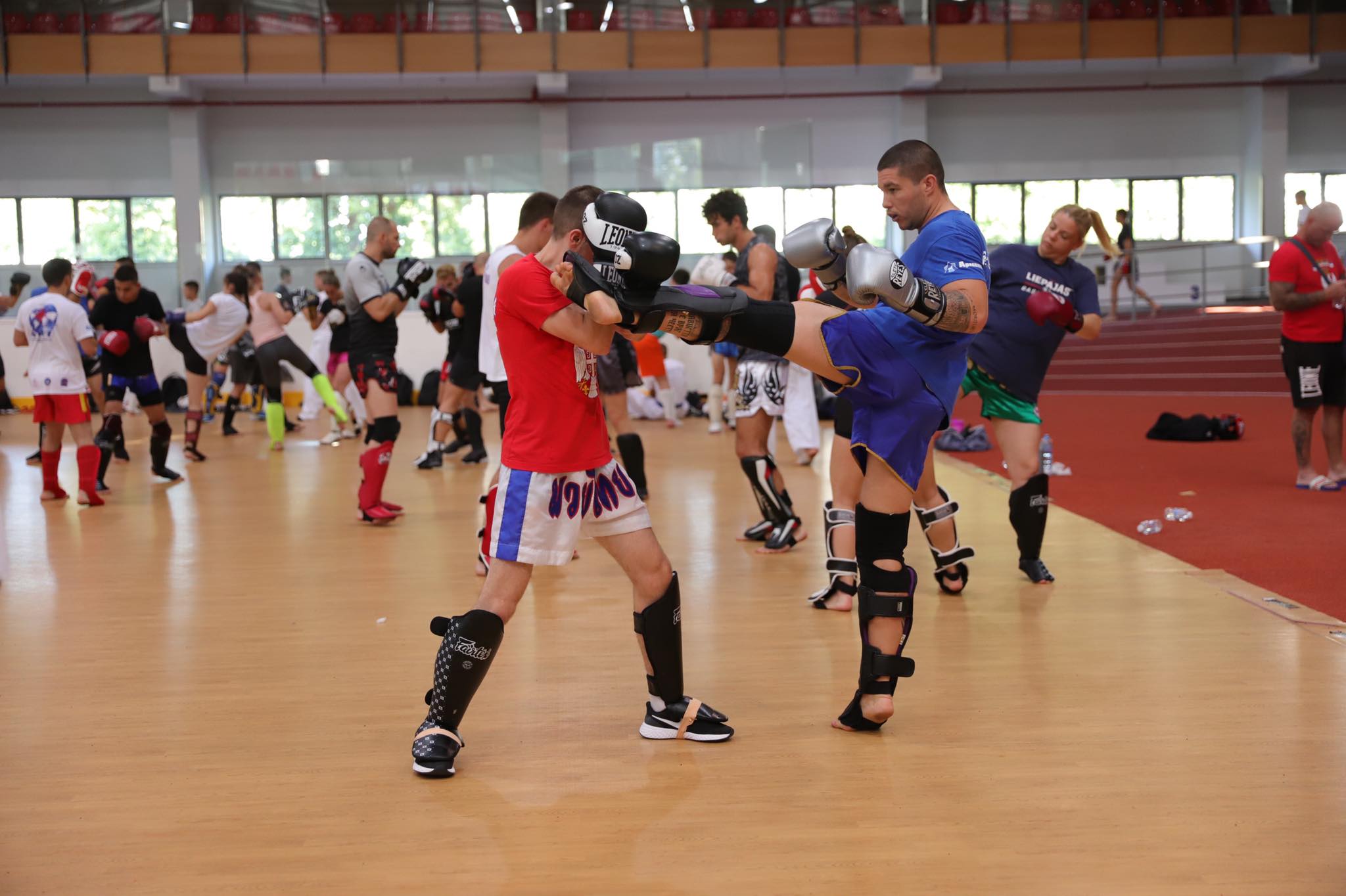 Particular attention was paid to the explosives in the execution and repulsion of the enemy.
Despite the difficulty of the exercises and the difficult program in Kamchia, the athletes put a lot of emotions.
View this post on Instagram

The KWU International Professional League trainings are part of the 15-th International Summer Camp in Kamchia that is organised by the Bulgarian Karate Kyokushin Federation. During the camp the ninth edition of the elite fight nights SENSHI will be held.
Senshi 9 will be broadcasted on Bulgaria ON AIR, MAX Sport, Boec.BG and the US online channels FITE, Boec.COM, Kwunion.com, Kyokushin Karate News and Fightо.News.
SENSHI 9 is brought to you by KWU International Professional League with chairman Shihan Ivo Kamenov, Armeec Insurance Group, MAX Sport, "Bulgaria Air" M-Car Group – BWM.
Media partners of SENSHI 9 are Boec.BG and Boec.COM, Bulgaria ON AIR, FITE, Gol.bg, Topsport.bg, Kwunion.com, Russian Union Of Martial Arts, Kyokushin Кarate News and Fighto.News.
Images: Studio Lesemann