The kickboxing legend Peter Aerts arrives in Sofia for the training camp of the KWU International Professional League. The event will be held on January 22, 23 and 24 in "Arena Armeec" hall under strict measures. All participants will be subjected to PCR tests.
The three-time world heavyweight champion of the K-1 Grand Prix series will lead the master class. 
The program includes 5 training sessions, which will be dedicated to the rules of the KWU International Professional League and include many elements of kickboxing, Muay Thai, Kyokushin and full contact. The initiator of the reviving of these attractive regulations, which are authentic rules of Kyokushin since its inception, is the Chairman of the League Shihan Ivo Kamenov, who is also Chairman of Bulgaria's Association of Martial Sports.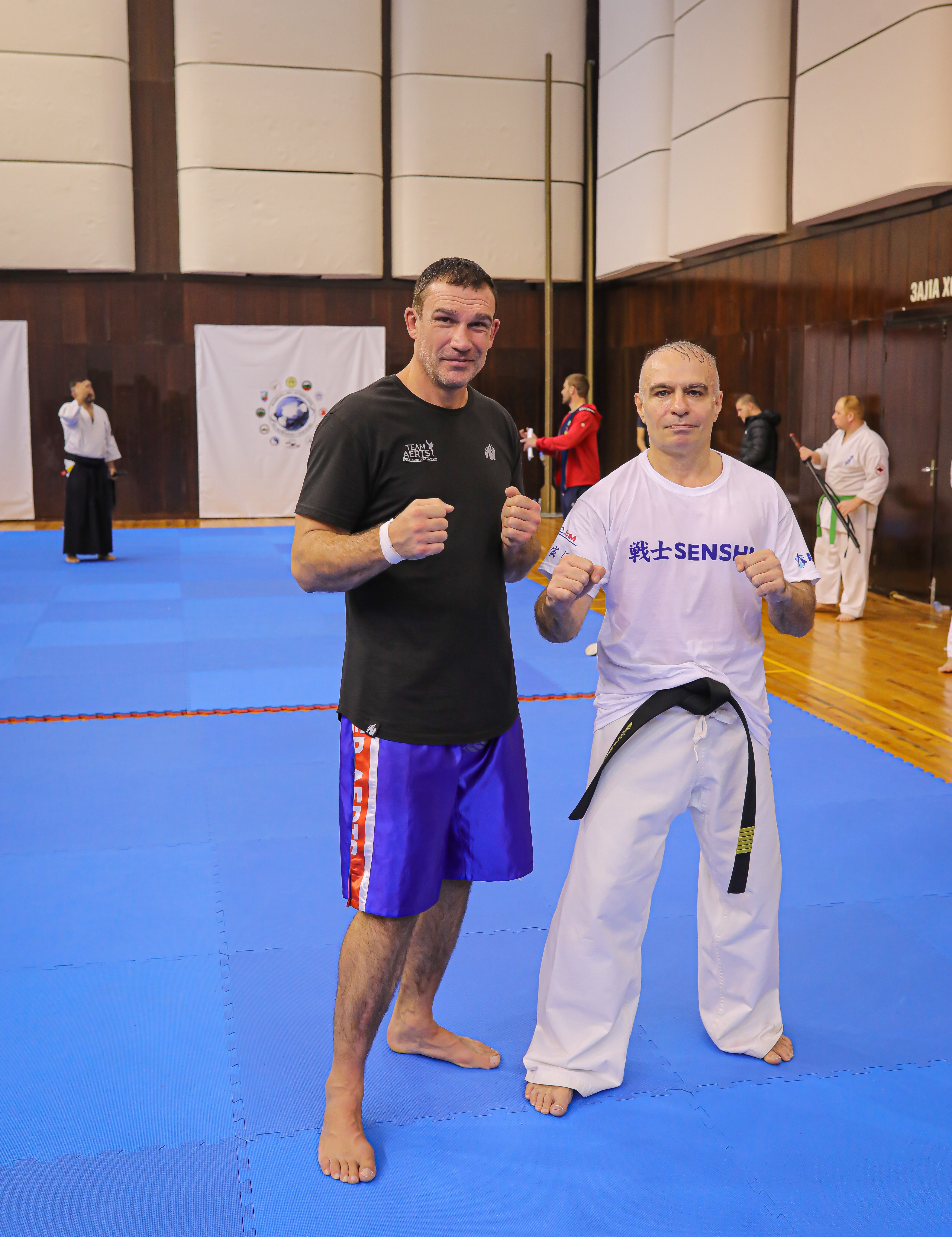 Aerts himself is also more than familiar with these rules and welcomes the initiative. 
For three years now, he has been one of the main instructors in the Professional League and is also a judge at the elite SENSHI international fight nights.
Among the instructors and referees of SENSHI are also the kickboxing legends Semmy Shilt, Ernesto Hoost, as well as the Secretary-General of Kyokushin World Union Aleksandr Pichkunov.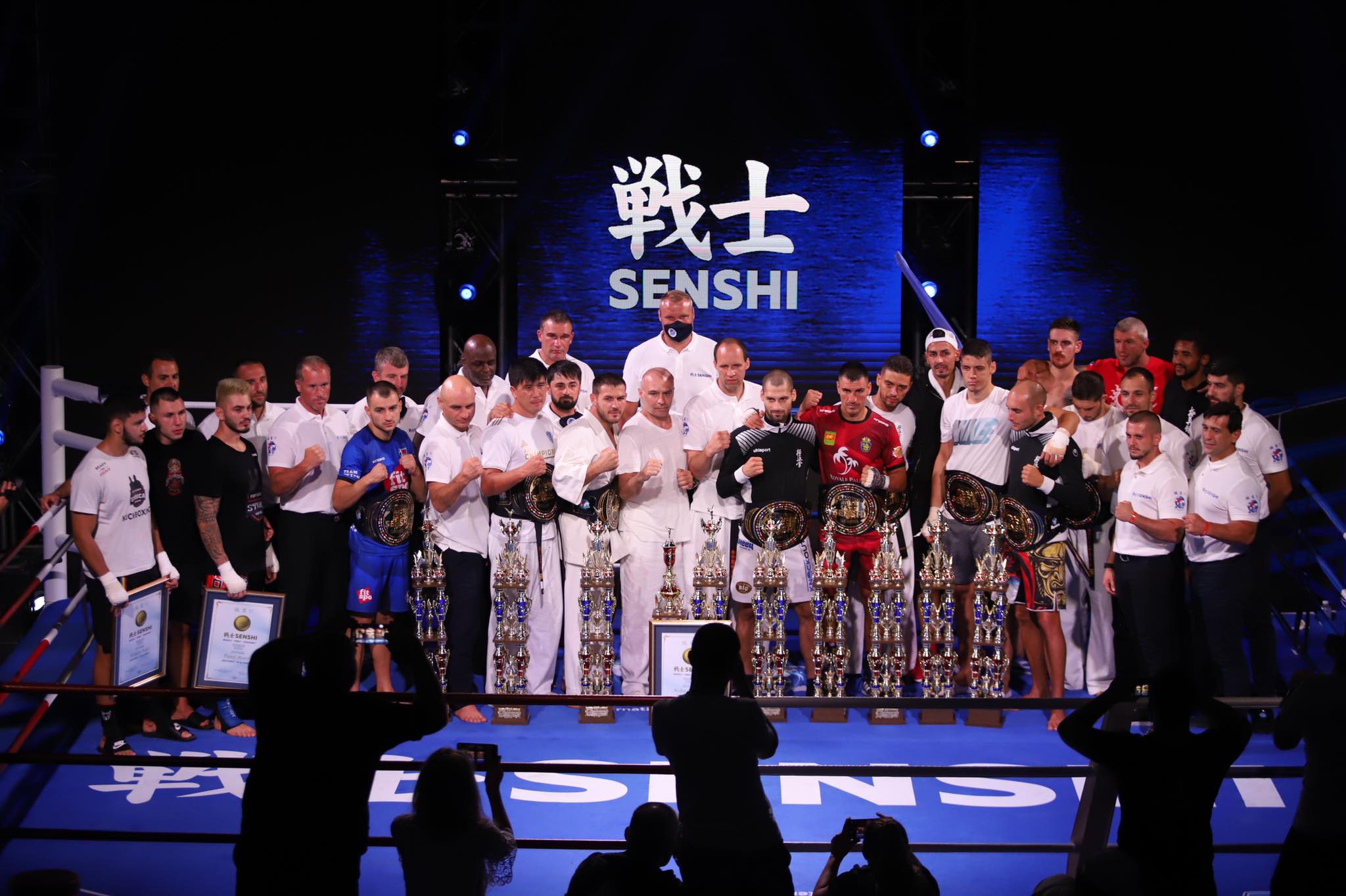 The master class at "Arena Armeec" is the first of a series to be held in 2021. 
The events will be conducted in accordance with all security measures.
All trainers and professional athletes will be subjected to 2 mandatory PCR tests before being admitted to the practices.