Boec.COM continues to present you the fight card of the eighth edition of SENSHI.
The elite international fight nights return this Saturday, May 22, in Sofia and will offer 11 exciting battles for the SENSHI belts under the KWU Full Contact and KWU SENSHI regulations.
Fighters from 11 countries will fight for glory in Sofia, which will be broadcast live, both for Bulgaria – on Max Sport 1, Bulgaria ON AIR and Boec.BG, and for the whole world – live on Boec.com, on the American online TV FITE, Kwunion.com and Kyokushin Karate News.
We will see a clash between Bulgaria and Ukraine in the category up to 90 kg and according to the rules of KWU Full Contact in the fourth matchup of the evening.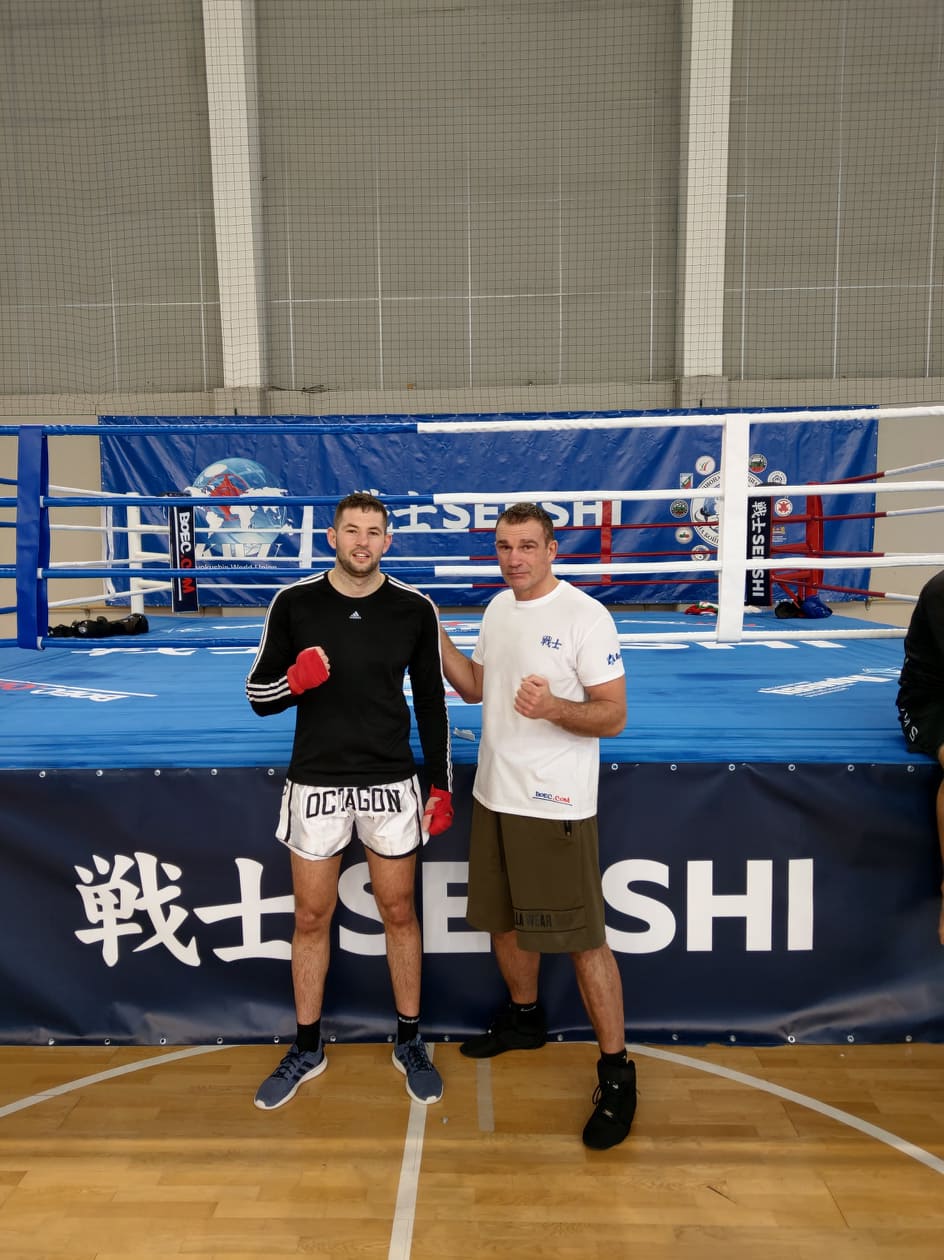 The champion of Pit Bull Fight 2019 and the Ukrainian Kickboxing Cup K-1 for 2020 Vladyslav Fostenko and Kostadin Kardzhaliiski will fight for the SENSHI belt.
Kardzhaliiski is a member of the Friends Fight Club, led by the popular Bulgarian fighter and also a former participant at SENSHI – Deyan Topalski. The kickboxer is "Athlete of the year" of Gotse Delchev for 2018, winner of national titles in kickboxing in the three ring styles, K-1, full contact and low kick.
SENSHI 8 is being conducted with the assistance of the KWU International Professional League, chaired by Shihan Ivo Kamenov,  as well as with the special support of Armeec Insurance JSC, MAX Sport, Bulgaria AIR and BMW-M car.
Media partners: Boec. BG and Boec.Com, Bulgaria ON AIR, FITE.TV, Gol.bg, Topsport.bg, Russian Union of Martial Arts and Kyokushinkarate News.