The world elite in kyokushin karate gathered in Kamchia for the 15th  International Summer Camp of the Kyokushin World Union (KWU) and held the second training of the Professional League for the day in a huge attendance.
The 11-time K-1 champions in the heavyweight division Peter Aerts, Semmy Schilt and Ernesto Hoost made three groups of fighters from more than 10 countries, who are in Kamchia for the camp until the end of the week.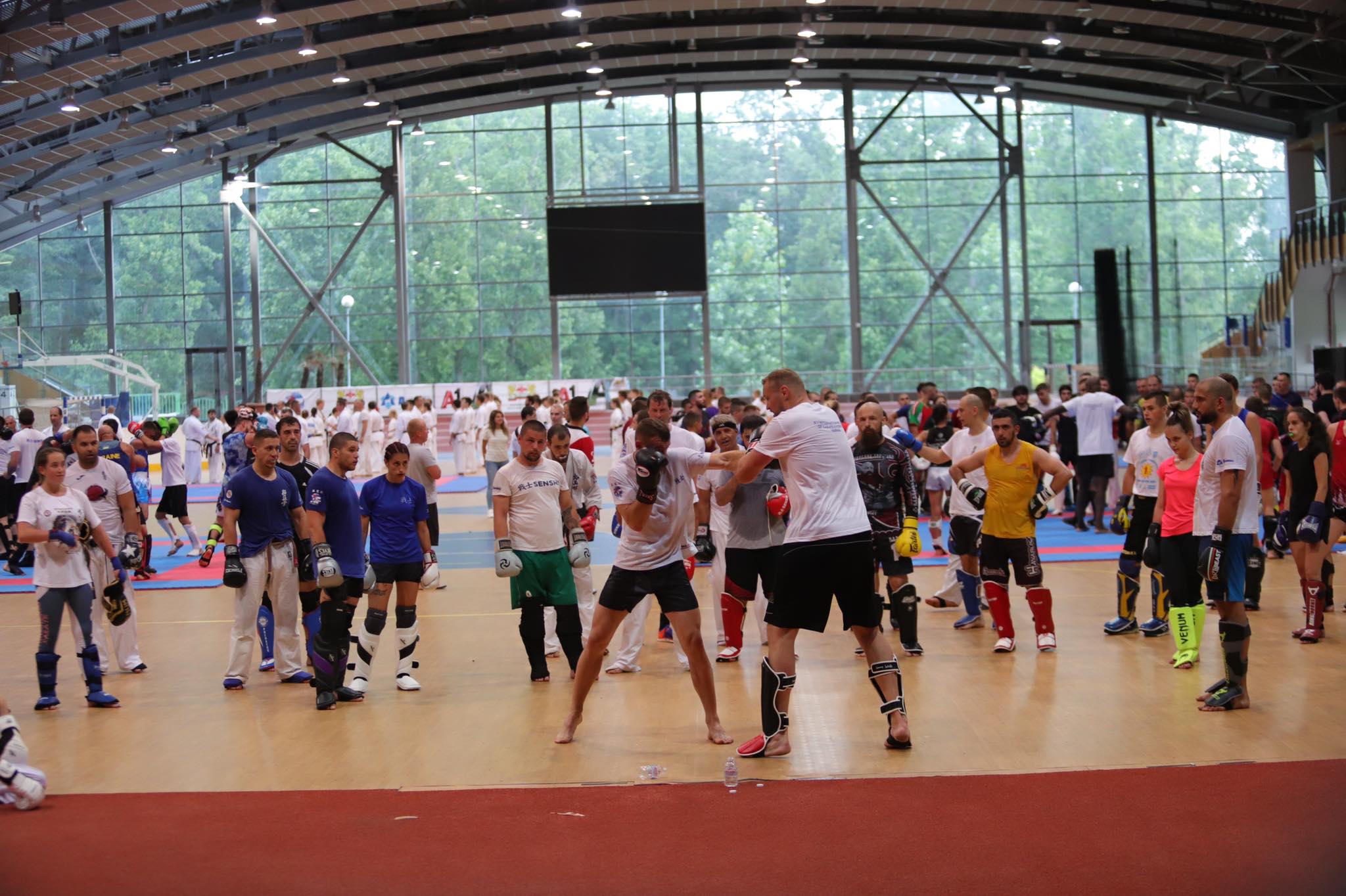 Sensei Zahari Damyanov sweated the group of international Kyokushin athletes.
The event is organized by the International Professional League of KWU and its chairman Shihan Ivo Kamenov, who is also a chairman of the National Combat Sports Association in Bulgaria.
Kamenov spent time with most of the fighters in training and corrected many of their mistakes. The karateka apparently listened to his advice and praised the quality advices.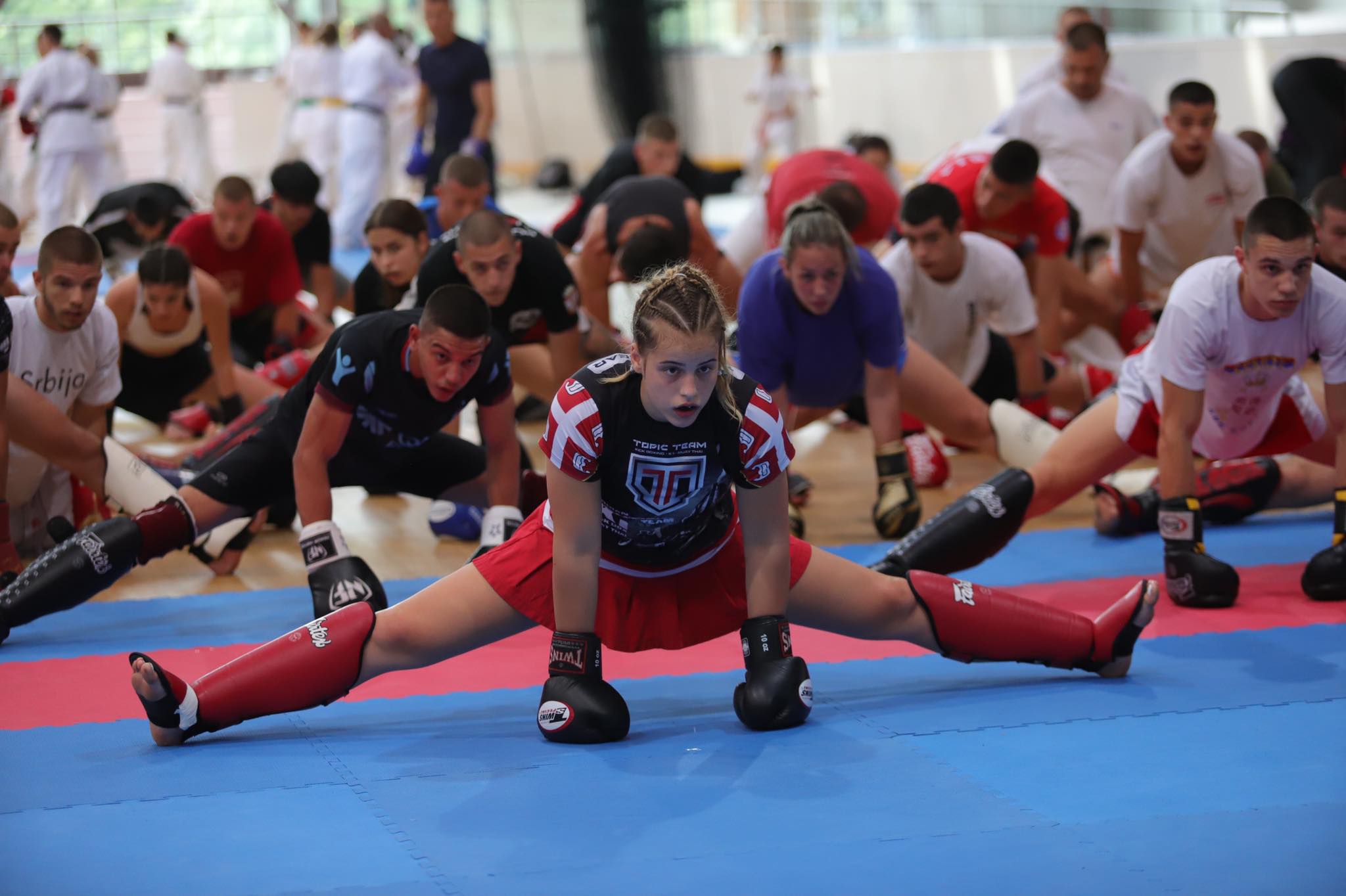 "I want to see emotion, that's the most important thing," said Semmy Schilt.
And tonight in Kamchia emotion was definitely not lacking.
In parallel with the training session of the International Professional League of KWU, the second Kyokushin training of the day was held.
Karatekas of different ages were divided into several groups due to the large number of participants.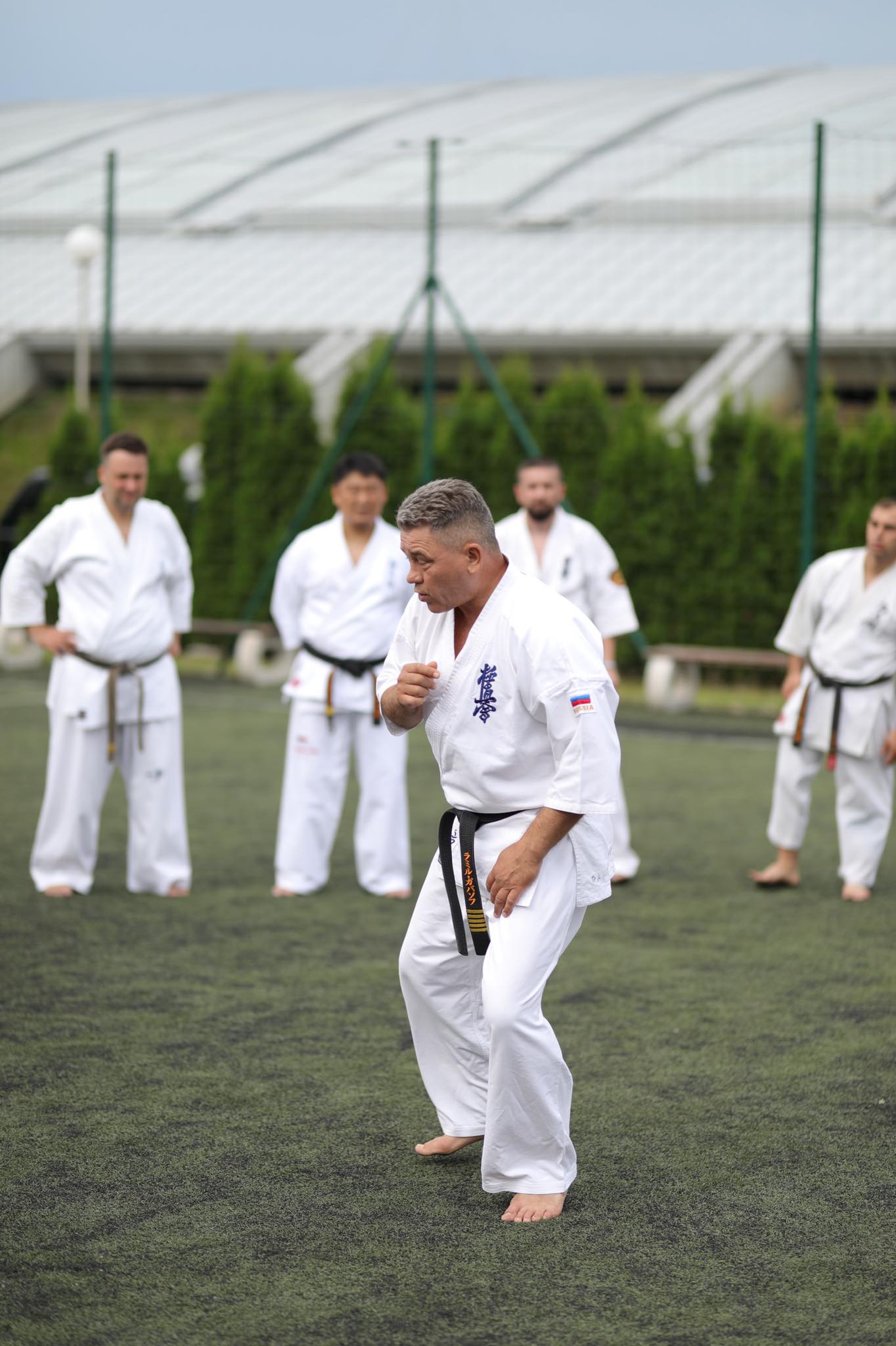 Shihan Asen Asenov and Shihan Ramil Gabbasov were busy with the sempais and judges, and Sempay Georgi Doychev worked with the group of 10-5 kyu.
The youngest participants were also divided into several groups, emphasizing the correct posture and striking technique.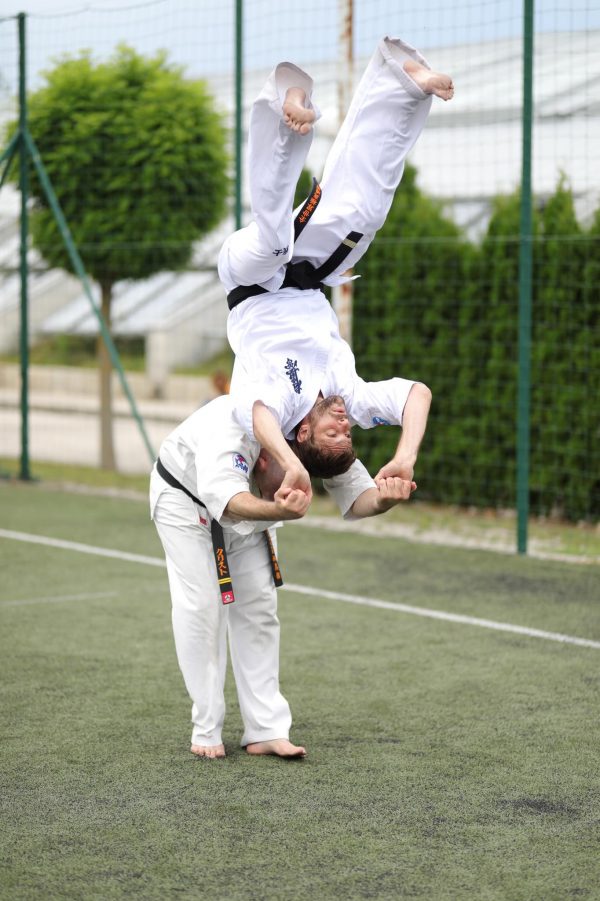 SENSHI 9 is brought to you by KWU International Professional League, Armeec Insurance Group, MAX Sport, Bulgaria Air, M-Car Group – BWM.
Media partners of SENSHI 9 are Boec.BG and Boec.COM, Bulgaria ON AIR, FITE.tv, Gol.bg, Topsport.bg, kwunion.com, Russian Union Of Martial Arts, KyokushinКarate.News and Fighto.News
Photos: Studio "Lesemann"