The second training session on the opening day of the KWU International Professional League's camp in Varna (March 19-21) was conducted in extremely high mood.
This is the third edition of the master class in 2021, as the previous one in February was with international participation.
The camp with the legends Peter Aerts and Semmy Schilt is held in the Palace of Culture and Sports and will last until Sunday.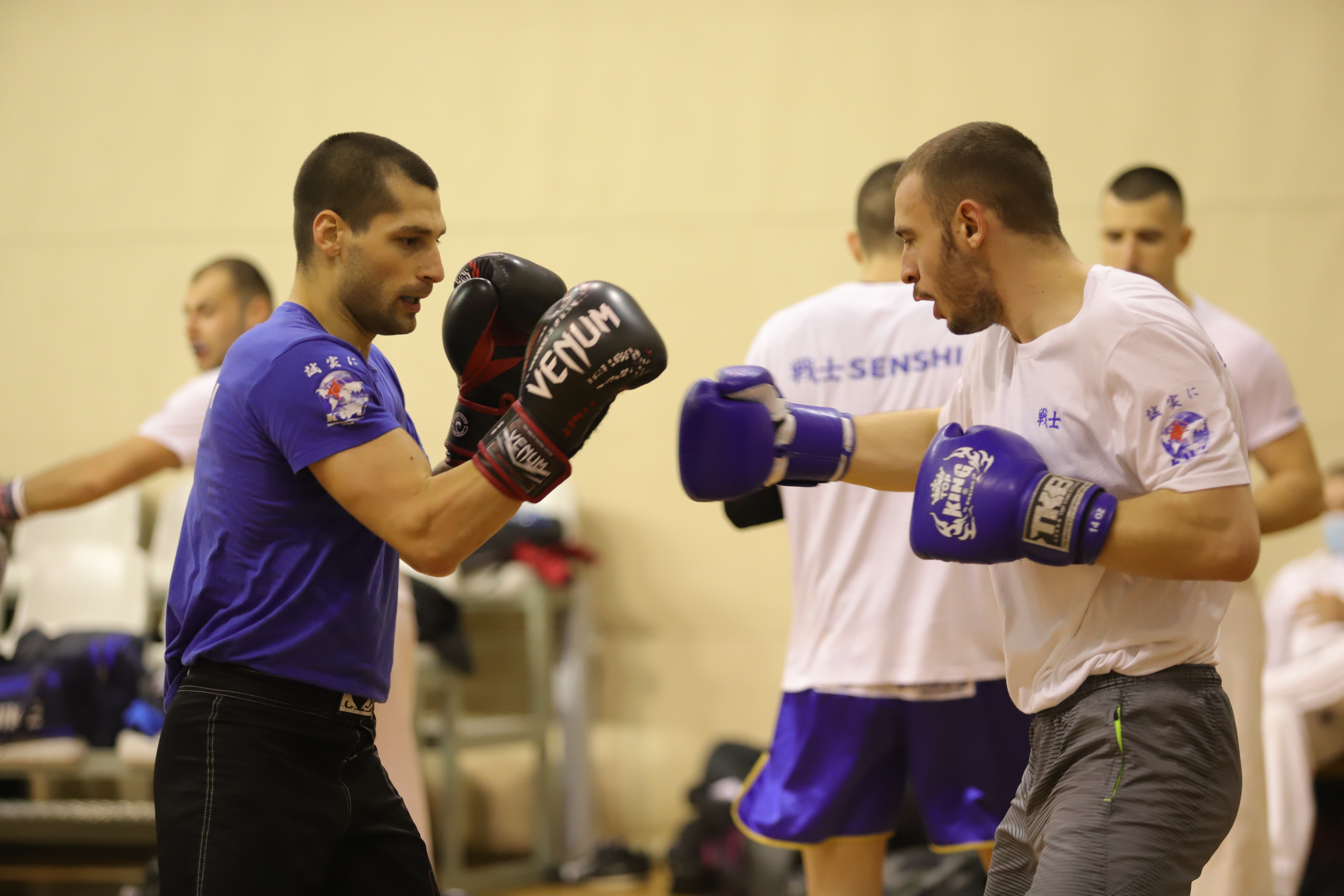 "I want you to be conductors in the ring," Schilt said as he demonstrated the movements of a baton with his hands.
The legend whistled part of Mozart's "Allegro" and made the fighters smile.
The whole session went in a similar spirit, as the athletes combined healthy doses of sparring and difficult exercises with friendly jokes.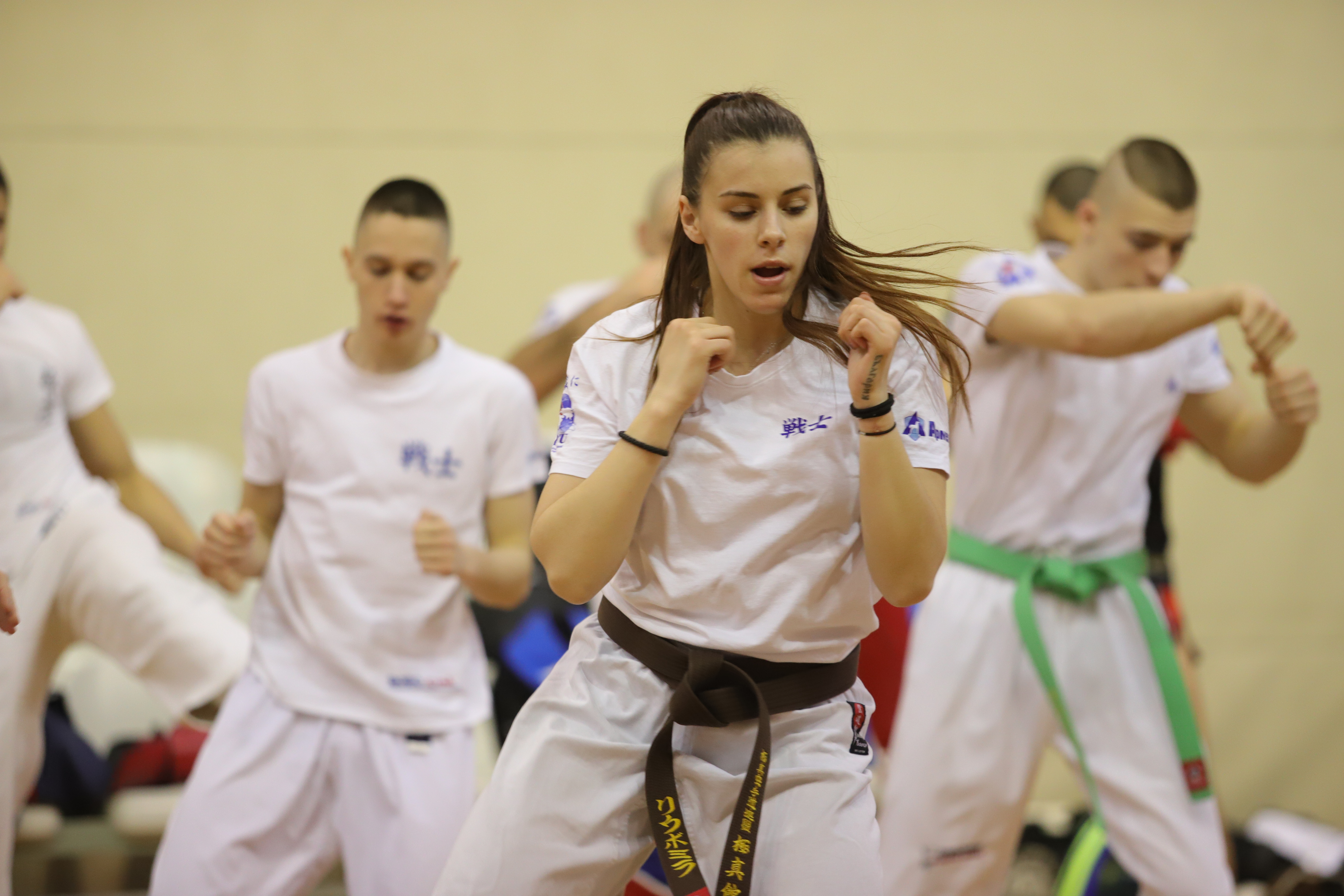 "You are not opponents – the person against you is your partner. The opponent is in the ring," said the elite referee Krassimir Dimov.
The fighters were divided into two groups again, with Schilt's focus on the destruction of the opponent's game and the improvisation.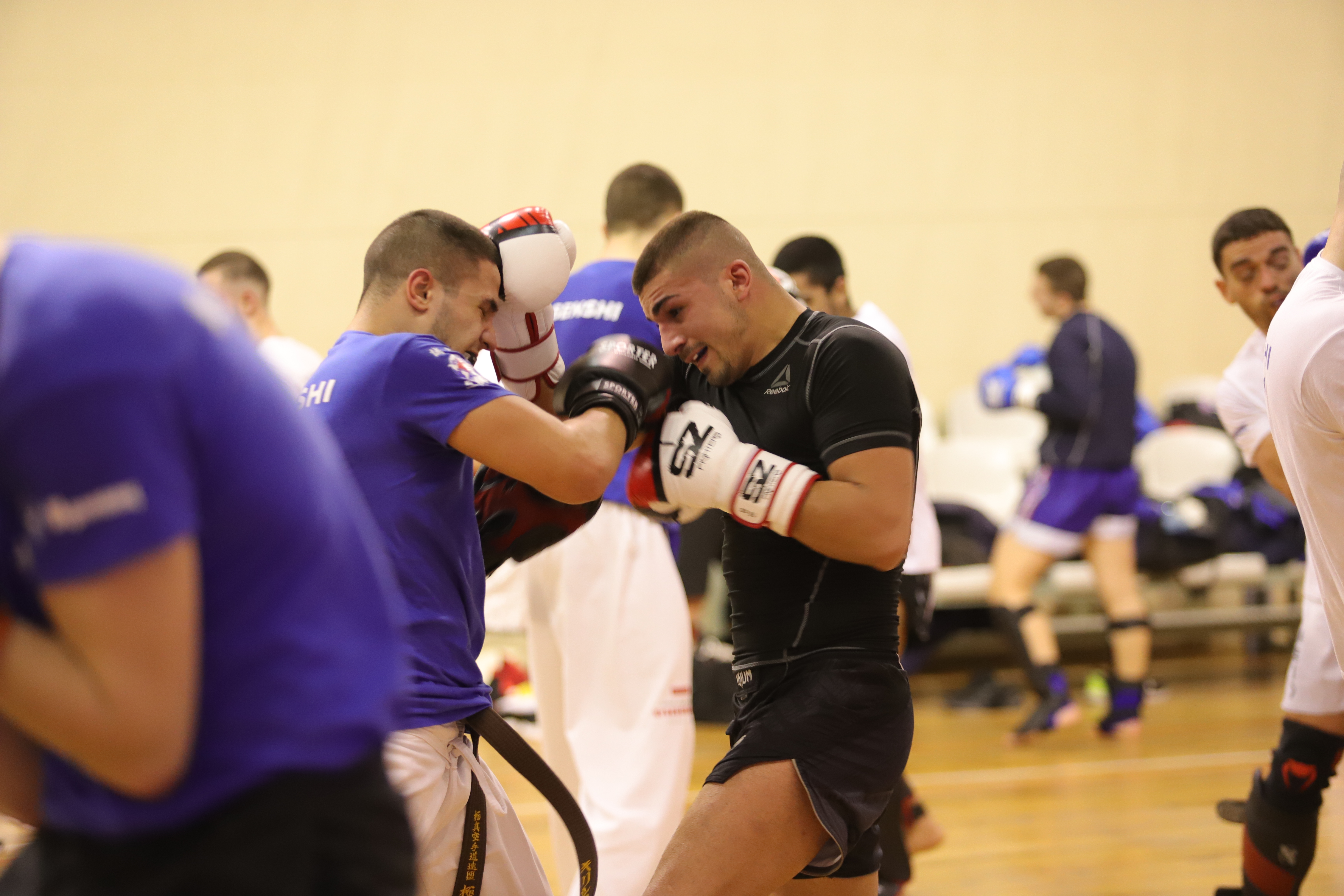 The four-time K-1 heavyweight champion said it is sometimes good to use "ugly methods".
Schilt showed how to push the opponent with hands, body or kick.
"Otherwise, he is gaining momentum and then it will be twice as difficult for you to win the match," added Semmy.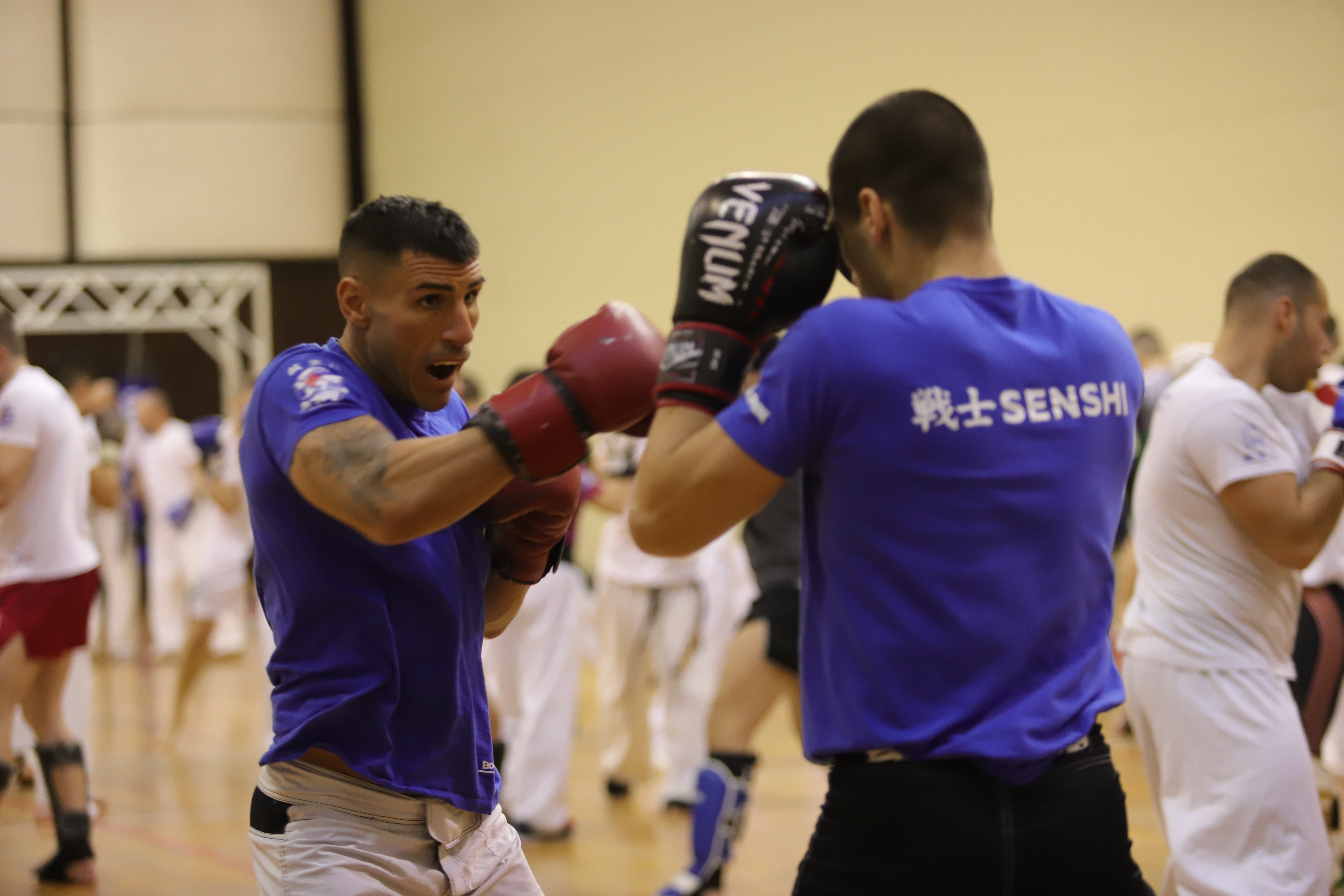 "Even if a combination works for you, don't repeat it non-stop. If you hear his coach shout "low kick", immediately interrupt him in some way. Break his rhythm and don't let him carry out his strategy."
"If he finishes the low kick, he gains confidence, continues to follow his coach's instructions and you lose the game," Schilt continued with valuable advice.
"It all depends on the size – there is no perfect strategy. Every battle is different . If he's high, you kick him, if he's lower, you push him away."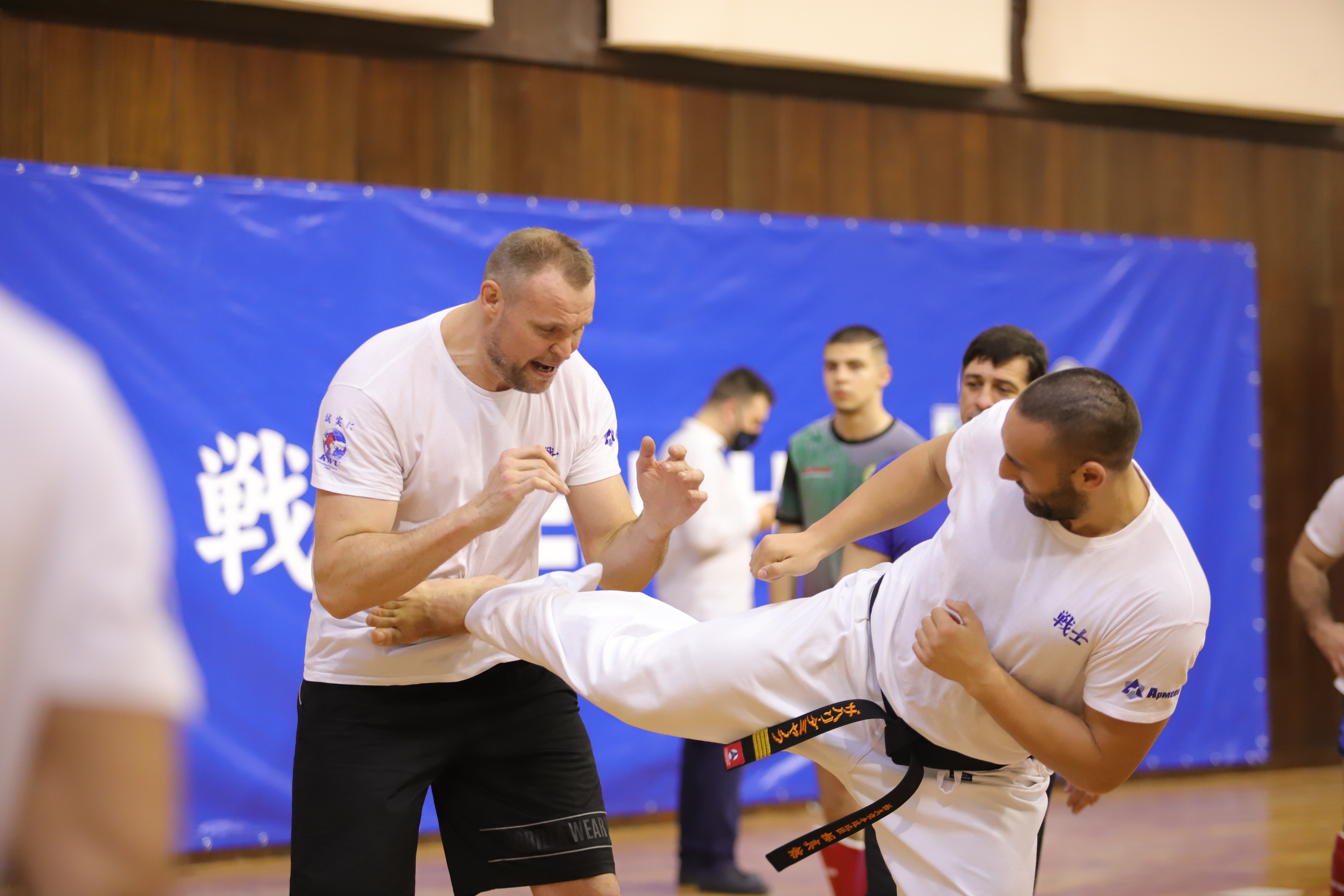 The legend added an important accent to the part with improvisation.
He showed a great combination, then he added one last finishing blow.
Each fighter had to invent his own move, and there were many attractive shots.
This last unpredictable move cathed the defenders unprepared and led to fun moments.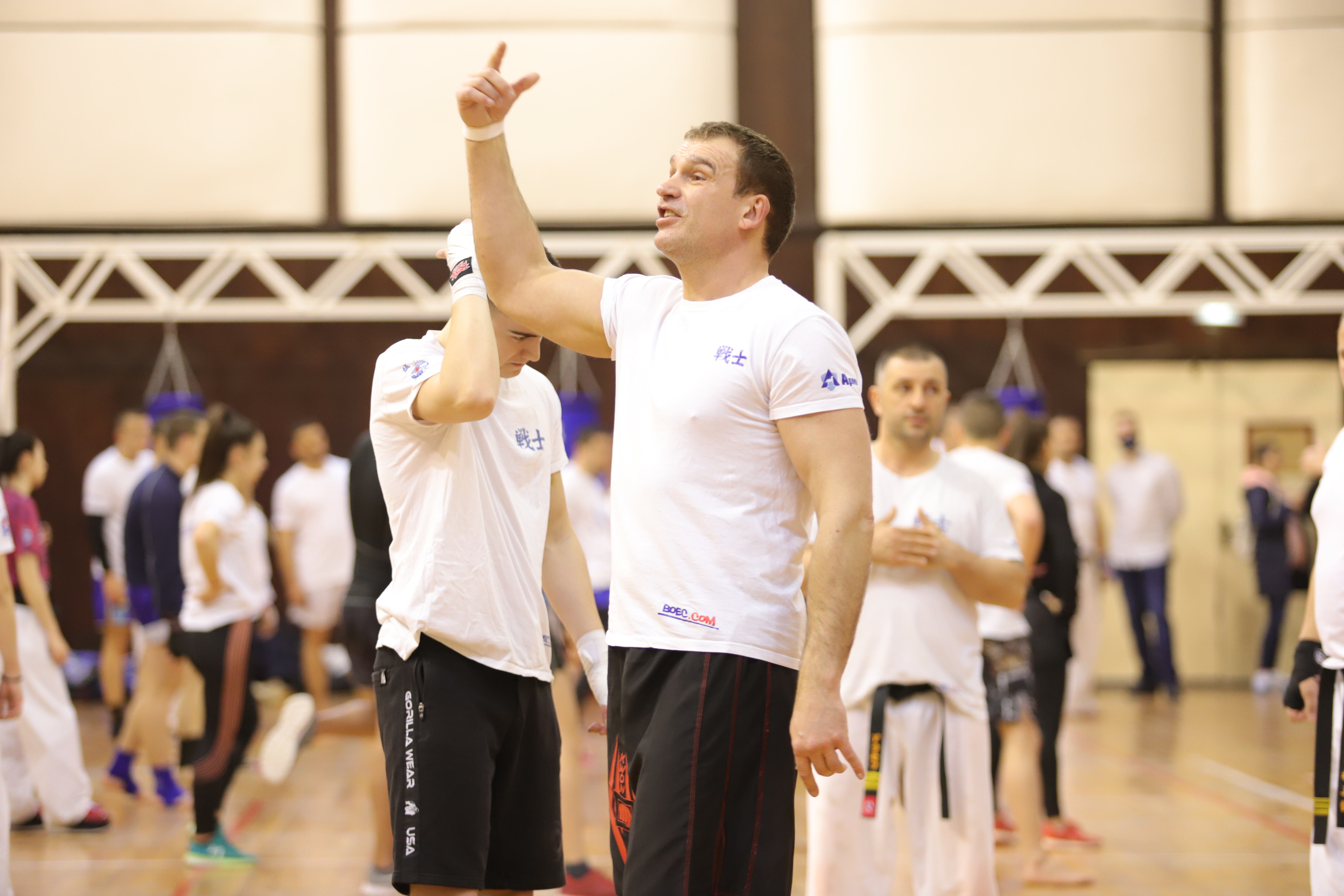 Peter Aerts, meanwhile, worked diligently with the instructors involved in the camp.
Nearly 40 of the elite coaches in kickboxing and Kyokushin in Bulgaria are receiving valuable advice these days in Varna.
Among them is the national kickboxing and Muay Thai coach and world champion for professionals Vladimir Valev-Pitbull .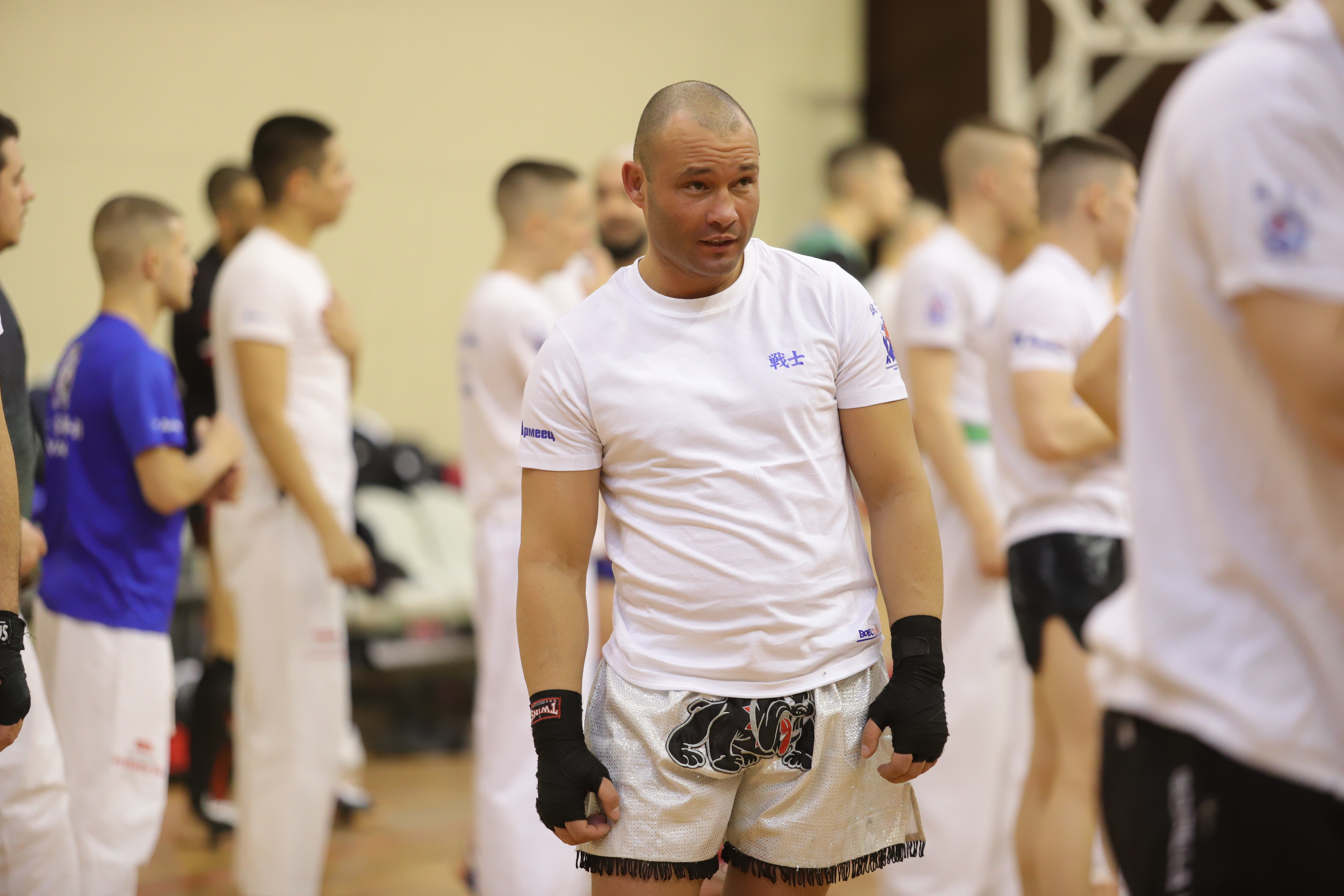 Tomorrow (Saturday) the camp continues in full force.
Emphasis will be placed on exercises to improve technique.
Classes will again be two – from 10:00 and 17:00.
For more exclusive shots, useful videos with exercises and fun moments, follow our channels on social networks Facebook and Instagram (Boec.BG,  Boec.com).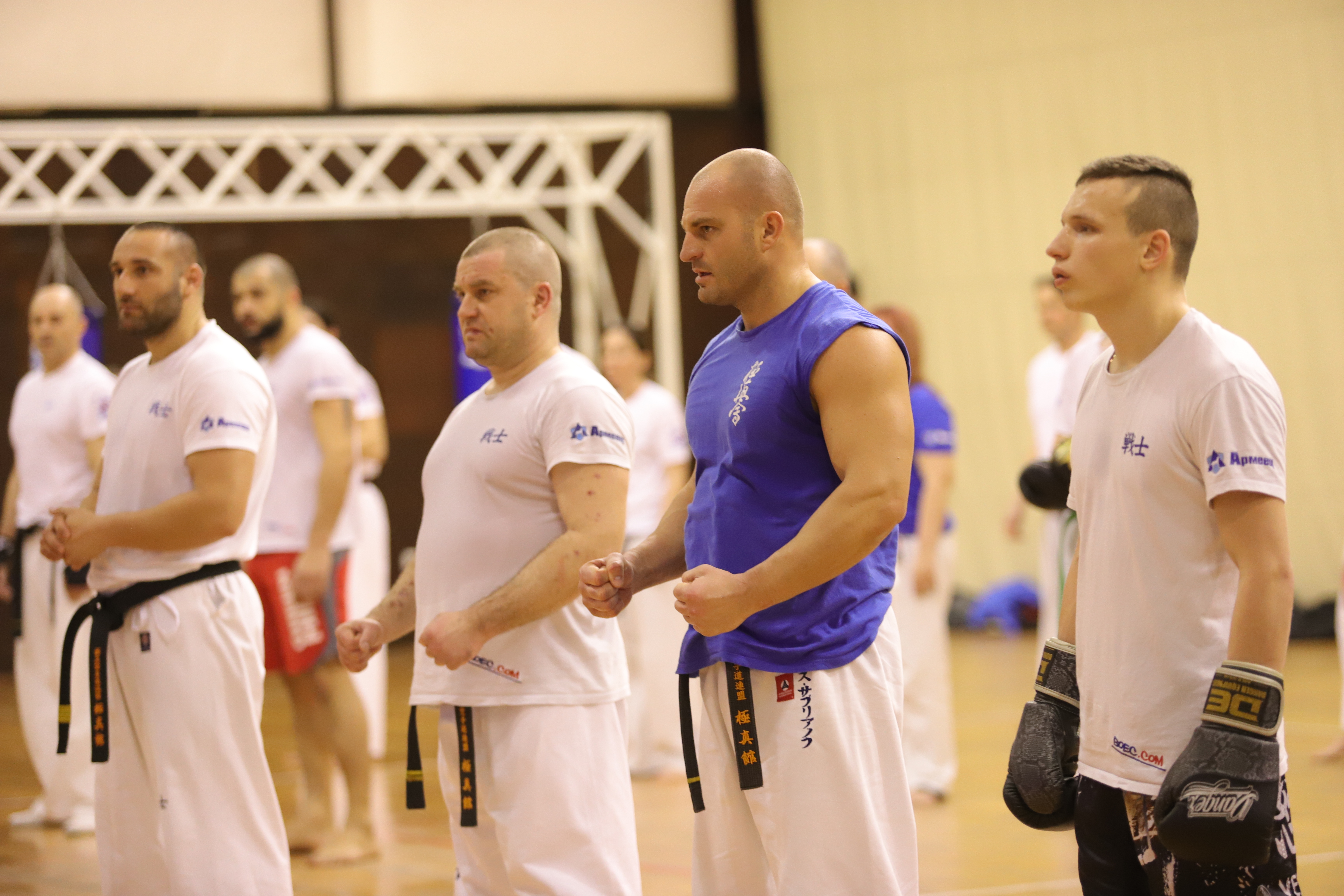 Photos: Studio "Lesemann"