On 7th of May, the UNAM SAMBO Sports Association organised the first SAMBO event in Mexico which was included to National University Sports Games 2022. The venue was set up at the Faculty of Higher Studies in Zaragoza, had a unique atmosphere, where the competitors shown their best techniques and high-quality performances.
Everything started on 16th of June 2021 when member of the FIAS Athletes' Commission Angel Delgado became the president of UNAM SAMBO Sports Association – the sports organisation under the National Autonomous University of Mexico (UNAM), considered as one of the best Universities in Mexico as well as in Latin America.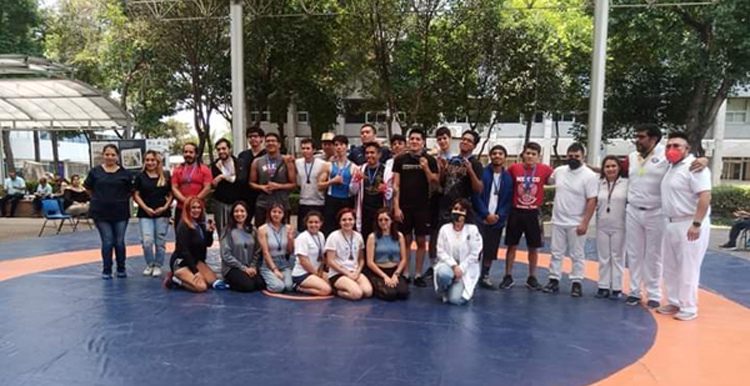 "I feel very honoured to lead this association and play a role in development of SAMBO in Mexico, since a few years ago my mentor Mr. Antonio Ramírez Rebollar entrusted me with the task of incorporating SAMBO at UNAM. I accepted this challenge and would like to encourage more students to join our training sessions," describe Angel the aim of the organisation.
The highlight of the event in Zaragoza was participation of two members of national team – Uziel Estrada the national champion in Sport and Combat SAMBO as well as Joselin Ramírez in Sport SAMBO, who both have an international experience by participating at the Continental and World SAMBO Championships.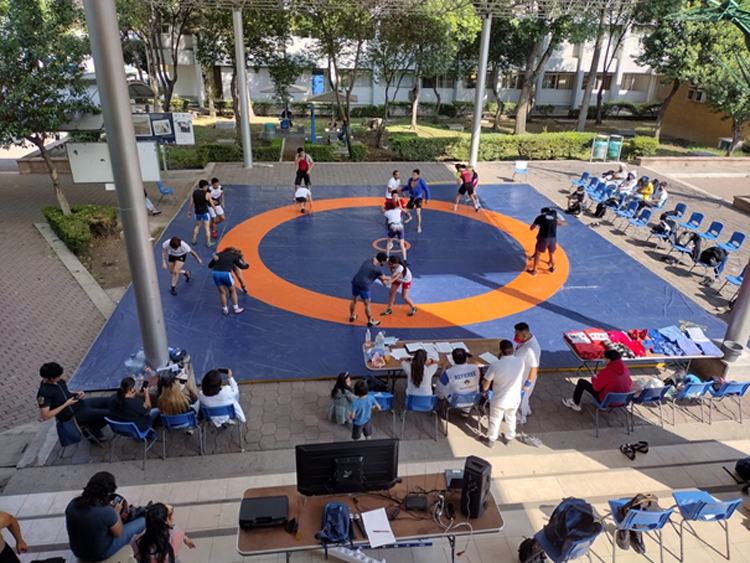 "This event was the internal qualification for Mexican SAMBO Championship 2022. We formed a strong team with a lot of talents, representing the UNAM SAMBO Sports Association at National in June," believes Angel Delgado, member of the FIAS Athletes' Commission.