The Moroccan SAMBO Championship was held in Casablanca.
More than 200 athletes representing martial arts clubs from various regions of the country took part in the Sports and Combat SAMBO tournament.
The competition became a qualifying tournament for the formation of a national team for participation in international competitions.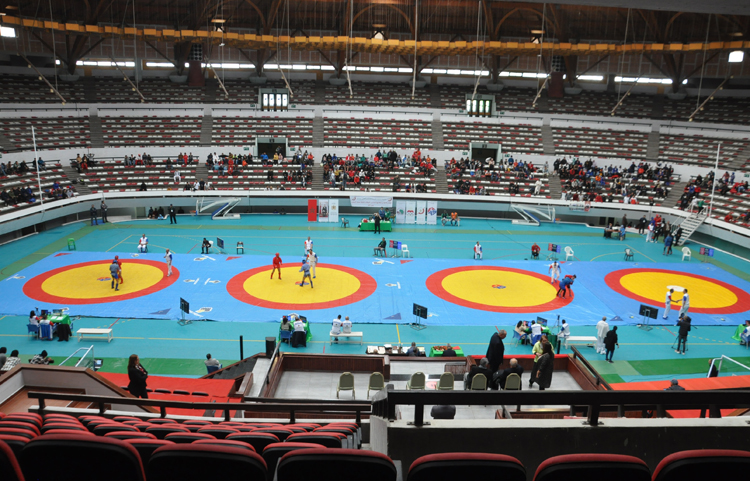 "After a certain stagnation in holding tournaments caused by the coronavirus epidemic, this year the championship has become a real party for all its participants. The competitions were held on four mats in the legendary sports complex of Casablanca "Mohammed V". It is important to note that the performances of sambists were watched by a large number of spectators who noisily supported the athletes throughout the championship," the Royal Moroccan Federation of Sambo and Tai Jitsu said.
According to the organizing committee of the tournament, not only eminent favorites, known for their achievements at international competitions, but also young athletes taking their first steps at the national level took part in the competition.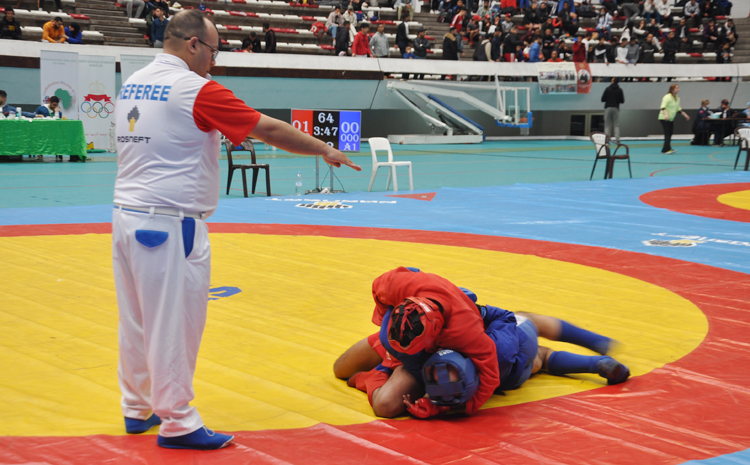 "Each participant tried to show himself as much as possible and win a medal in order to get into the national team and compete at major international competitions. The winners and prize-winners will continue their preparation to defend the honor of the country at the African Championship in Cameroon, the losers will work on their mistakes in order to try their hand at the national tournament again next year," said Dalil Skalli, President of the Royal Moroccan Federation of Sambo and Tai Jitsu.
Summing up, the organizing committee expressed its gratitude to the referees who worked at the national championship, and also noted the positive dynamics in the development of SAMBO in Morocco.
This was reflected not only in an increase in the number of participants, but also in an increase in the level of competition between the country's sambists.