The second training session on Saturday from the KWU International Professional League seminar's camp offered a lot of emotions to the fighters. The participants in engaged in healthy sparring under the watchful eye of the instructors in the "Vladislav" Hall in Varna.
The four groups exchanged their star leaders from the morning session, leaving only Semmy Schilt with coaches and senseis from various clubs.
Fierce sparring followed the first part, in which the participants showed why they deserved black belts and why they are instructors in their halls.
The other four-time K-1 world champion, Ernesto Hoost, emphasized complex combinations of percussion techniques. He showed how every fighter must organize his attacks in an exemplary and clean manner. The Dutch greatness was satisfied with what he saw.
"I hope these different workouts are useful for you and that you use them in your clubs," said Hoost.
Albert Kraus and Peter Aerts demonstrated how we can beat our opponent through a combination of kicks and boxing techniques. They insisted that every blow must be final.
In their ranks, the couples showed fast, but also cut shots, yet the players of the Professional League are multiple champions and medalists in international competitions. The difficult exercises of the instructors aroused interest and were gladly accepted.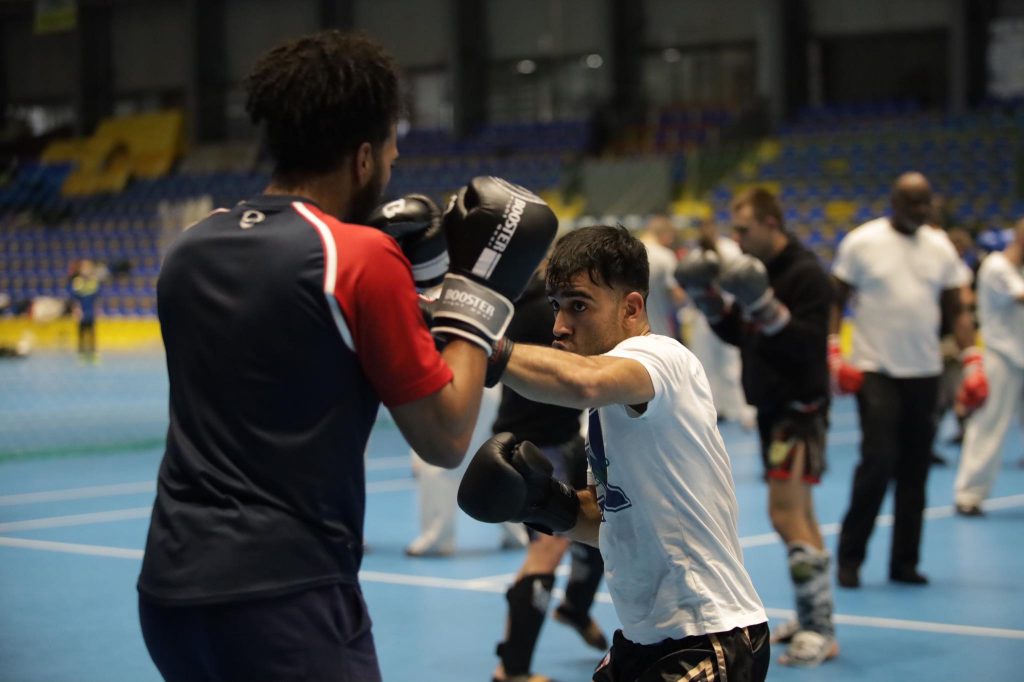 After the end of the session, the main topic of conversation was the upcoming gala evening SENSHI 10.
The training seminar in Varna will continue until the 5th of December and will be part of the unique "3-in-1" event, where martial arts fans will be able to enjoy the Kyokushin European Championship for men and women, as well as the long-awaited combat show SENSHI 10.
Images: Studio Lesemann