David Meza is Mexican sambist who lives in Russia. He gave special interview to sambo.sport about his journey during the COVID-19 pandemic.
Around the middle of March, the athlete found out that he would not be able to compete at the Kharlampiev Memorial SAMBO World Cup, because it was deferred indefinitely.
"I was looking forward to participating in this tournament and planned to perform well. When I learned that the Kharlampiev Memorial World Cup was put off, I really felt sad," said David in his interview to the FIAS website.
However, the surprises did not end there.
"At first I felt insecure, not knowing when I would return to Mexico, but then I saw the good side of the situation and realized that I would have more time to study and practice. I kept on training in Kstovo and exploring new SAMBO techniques under the guidance of titled coaches alongside some prominent athletes," told Meza.
David has been living in Kstovo for five months so far.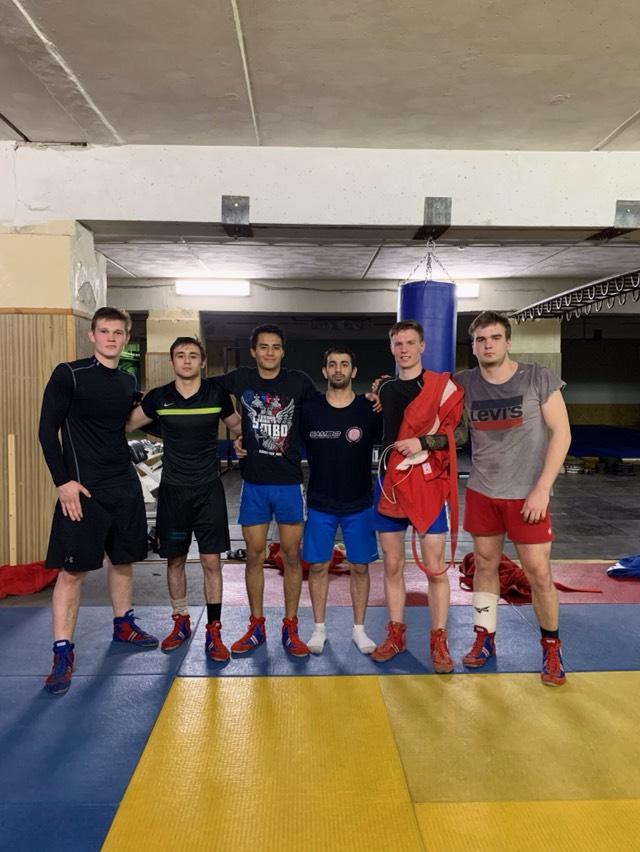 "At first, I had a problem with my school in Mexico but I promptly found a common language with school authorities. They understood my situation and gave me the necessary support so that I could study remotely with ease," explained David.
The athlete devoted all his spare time to practicing at the Kstovo SAMBO Academy.
"When I went to Russia, my intent was to study as much as possible at this outstanding academy and then to participate in the World Cup in Moscow. All my spare time I dedicated to learning new techniques and various types of workout. I know that this academy has fostered many world SAMBO champions, so I was trying to the best of my abilities," says David.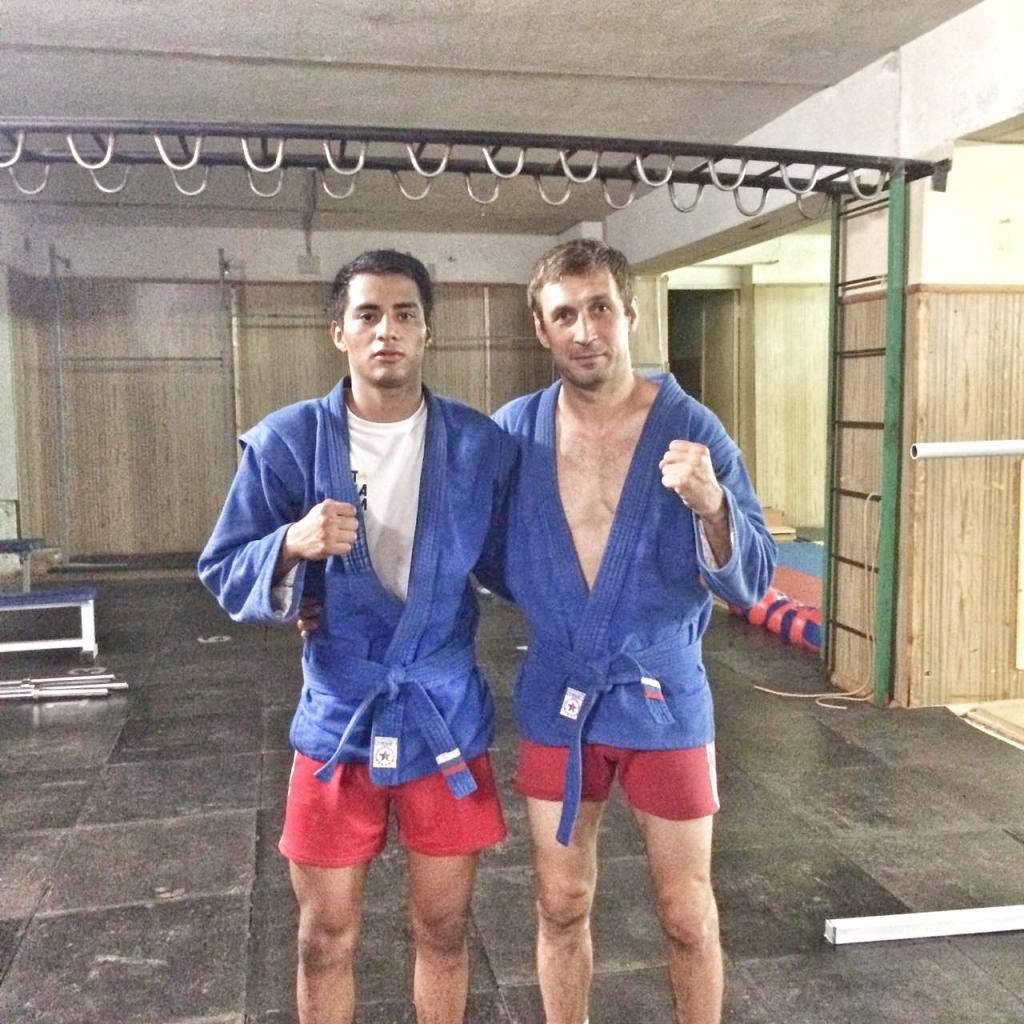 According to him, the training sessions in Kstovo were aimed at improving his technical mastery and developing physical stamina.
"I changed my vision of fight and mastered new techniques. A titled sambist Alexander Sharov and a coach of the world champions in combat SAMBO Alexey Chugreyev aided me in this task. SAMBO trainings in Russia are held at the highest possible level, where you have to withstand serious competition and maintain incredibly strict discipline," states the Mexican athlete.
Photos and interview: sambo.sport