Russian sambist Insanat Zairbekova won a gold medal in the up to 72 kg weight category at the European Cadets Sambo Championships, held on December 18-19 in Limassol (Cyprus).
Immediately after the final whistle, she told the FIAS website about the value of the won medal, excitement before the fights and the role of coaches in her victory.
An early victory by a painful hold in the final fight… How did you manage it?
— This is how the situation developed, I managed to take advantage of it.
That is, by chance?
— To be honest, I very rarely perform painful holds, so we can say that by chance.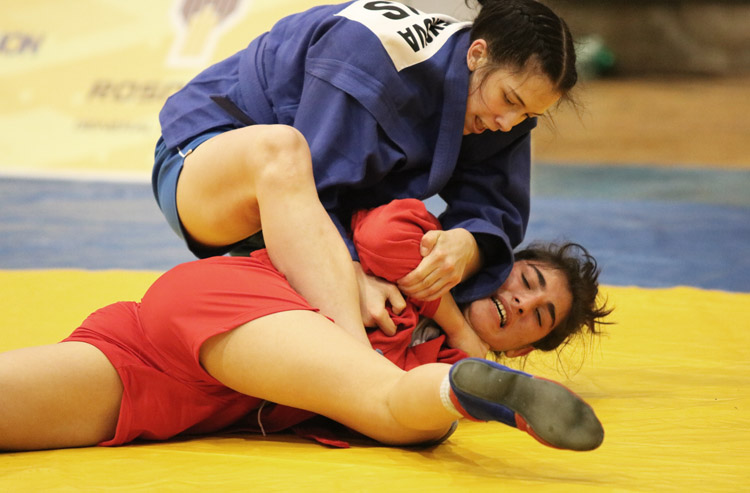 What were the tactics for the final match with the Greek athlete?
— The tactic was not to let Melina take the first grip and try to throw forward. It seems to have coped.
Have you previously studied the peculiarity of your opponent's technique?
— I watched the fights of a Greek athlete, I approximately understood how to fight. Honestly, I planned to win the fight differently, but it turned out how it happened (laughs).
How difficult was the tournament overall?
— I think he was more difficult, more morally than physically.
Why?
— This is my first international competition and, accordingly, my first medal of such a high dignity. Therefore, it was morally difficult to go out on the mat.
How was this expressed? Was there a slight tremor?
— Not even slight (laughs).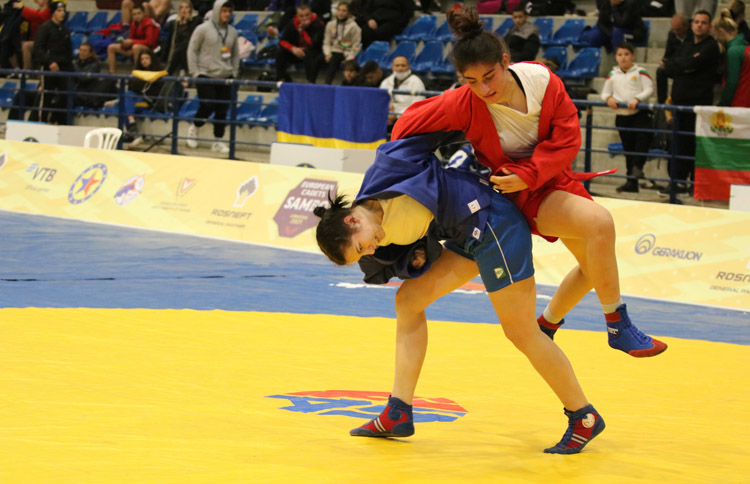 This is your first medal of such a high dignity. What does it mean to you?
— These are my first steps in the international arena in order to win later in more serious competitions.
What contribution did the coach of the national team Evgeny Nasyrov make to your victory?
— Very big. I would like to thank him for the preparation and successful training. I would also like to thank two more personal trainers of mine — Irina Aleksandrovna and Aleksandr Sergeevich Korallov. If not for them, I do not know where I would be now, on what step I stood.
Find the full interview HERE.