The Bulgarian karate Kyokushin star Kristiyan Doychev returns at SENSHI. The European champion will make his third participation and the second in a row. He is part of the fight card of SENSHI 8, which is coming this Saturday, May 22.
Doychev will participate in a clash according to the rules of KWU SENSHI in the category up to 85 kg. His opponent will be David Bitkash from Russia. The 31-year-old Russian is a multiple champion of Southern Russia, and in 2017 he became number one in the country.
The Bulgarian Kristian Doychev is only 24 years old, but he already has many medals in his collection. In 2019, he became the European Kyokushin Champion in Portugal, and also is a silver medalist at the World Championships in Nur-Sultan, Kazakhstan. He won the "Best Athlete" award at the annual Golden Belt ceremony of the National Martial Arts Association in Bulgaria.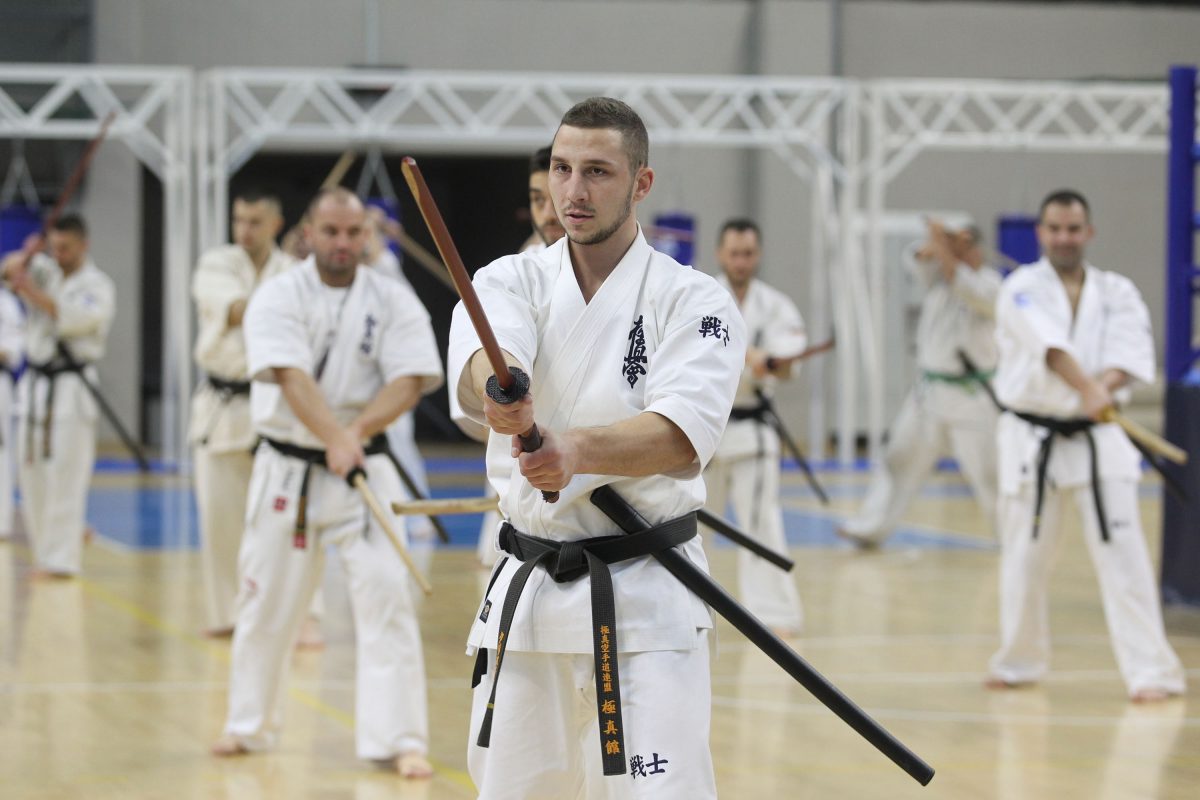 The elite international chain is coming up this Saturday, May 22, in Sofia and will offer  10 exciting battles for the SENSHI belts under the KWU Full Contact and KWU SENSHI regulations.
Fighters from 11 countries will fight for glory in Sofia, which will be broadcast live, both for Bulgaria – on Max Sport 1, Bulgaria ON AIR and Boec.BG, and for the whole world – live on Boec.com, on the American online TV FITE, Kwunion.com and Kyokushin Karate News.
SENSHI 8 is being conducted with the assistance of the KWU International Professional League, chaired by Shihan Ivo Kamenov,  as well as with the special support of Armeec Insurance JSC, MAX Sport, Bulgaria AIR and BMW-M car.
Media partners: Boec. BG and Boec.Com, Bulgaria ON AIR, FITE.TV, Gol.bg, Topsport.bg, Russian Union of Martial Arts and Kyokushinkarate News.