The first training session of the third day of the ongoing International KWU Professional League Camp in Sofia, Bulgaria, was focused on the intensity.
More than 200 fighters from 12 countries got separated into two groups by the K-1 legends Semmy Schilt and Peter Aerts at the "Arena Armeec" hall in the capital city.
Less than 12 hours after SENSHI 7 rocked Sofia, this was understandably the number one topic among those present. Kickboxing greats Peter Aerts and Semmy Schilt once again reminded the participants that the aim of the classes was to mix different styles.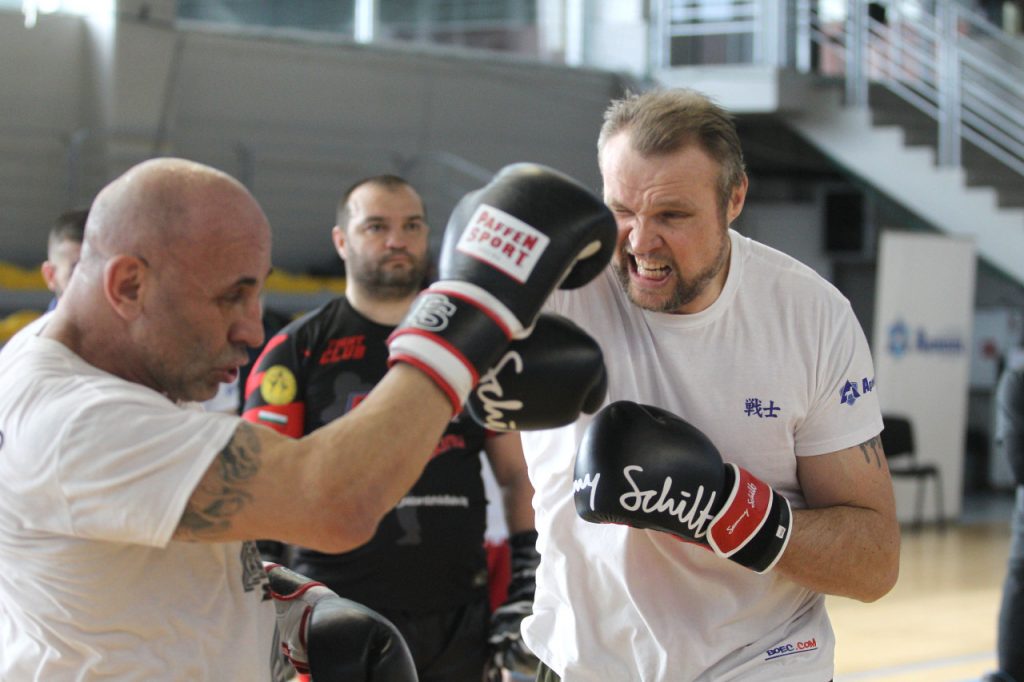 The new European WAKO PRO champion Petar Stoykov and the world WAKO PRO champion Atanas Bozhilov were at the session, hours after their great success at SENSHI 7.
The main assistants of the K-1 Grand Prix world champions were Sensei Zahari Damyanov and one of the most prominent Bulgarian specialists in kickboxing – Stanislav Bahchevanov.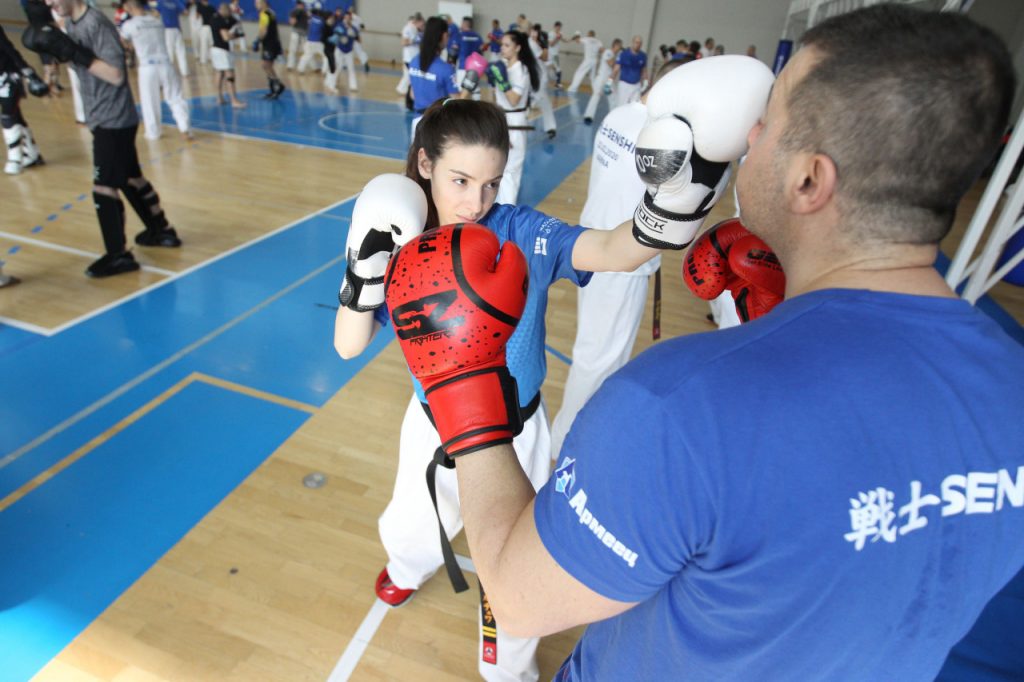 Representatives of the Bulgarian Karate Kyokushin Federation and the Bulgarian Kickboxing and Muay Thai Confederation are taking part in the camp. There are many foreign fighters, too.
Follow Boec.COM, as well as our channels on Facebook and Instagram, for everything interesting about the camp of the KWU International Professional League.
The third day of the International KWU Professional League Camp continues with the afternoon session.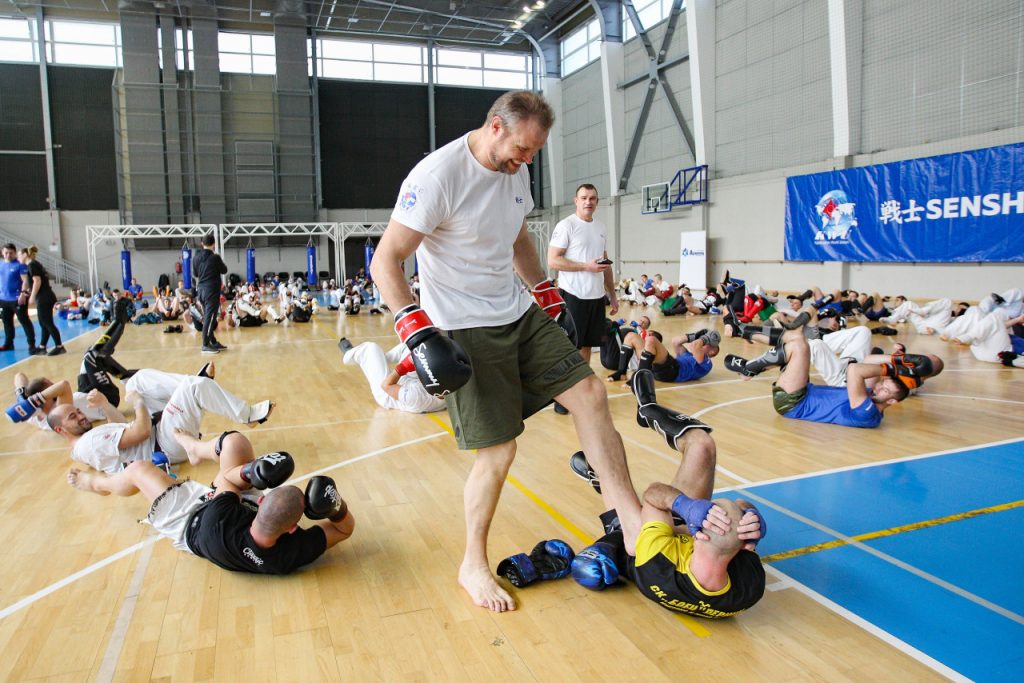 SENSHI 7 is being conducted with the assistance of the Kyokushin World Union (KWU), the World Association of Kickboxing Organisations (WAKO PRO), Armeec Insurance JSC, MAX Sport, Bulgaria AIR and BMW-M car.
Media partners: Boec.BG and Boec.Com, Bulgaria ON AIR, FITE.TV, Gol.bg, Topsport.bg, Russian Union of Martial Arts and Kyokushinkarate News.
Images: Dimitar Kyosemarliev