The Kyokushin World Union (KWU) and the Bulgarian Karate Kyokushin Federation (BKKF) have announced new dates for the 14th International Summer Camp in Kamchia.
The traditional event was originally scheduled to take place in July, but the emergency epidemic situation and some restrictive measures necessitated the reschedule of the camp.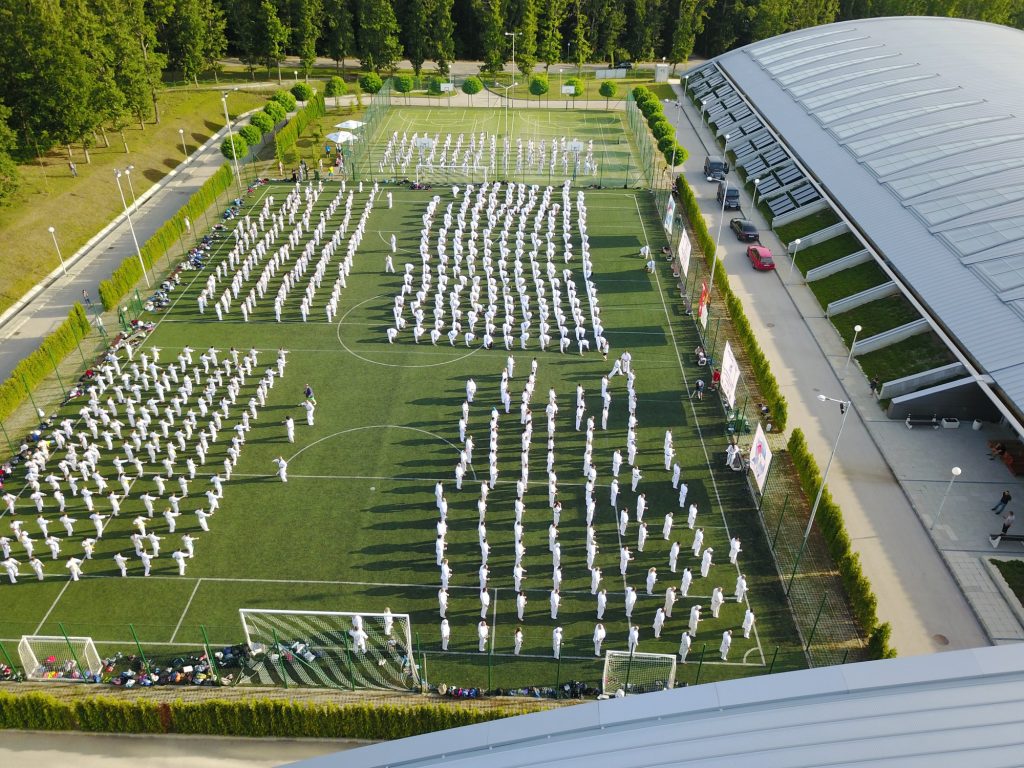 Now, however, the annual event has been moved to August 16th to 23rd. The organizers made this decision for the safety of karatekas and the preservation of their health.
Due to the coronavirus pandemic, participants under the age of 16 will not be allowed. Champions and medallists from international tournaments and national championships will be able to participate in the camp.
KWU Youth Cup (18-21 years old) will be held for the fourth time. The competition is the successor of the Varna International Cup. In 2019, the format of the competition was changed due to the large influx of applicants, becoming the World Cup for young talents.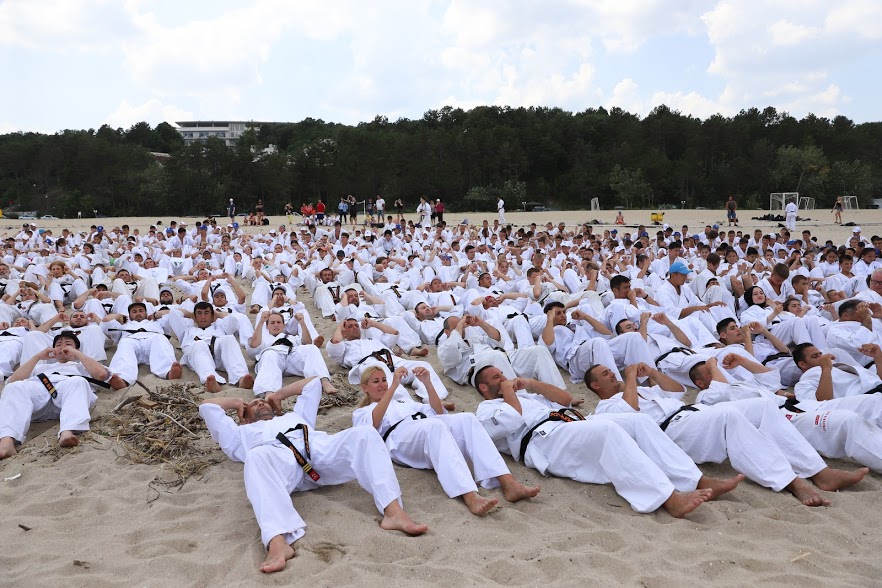 The organizers are doing everything possible to hold the traditional seminar with legendary instructors reminding KWU International Professional league rules, as well as the sixth edition of SENSHI.