The International Summer Camp organized by the Bulgarian Karate Kyokushin Federation and the Kyokushin World Union is heading towards its end. In one of the last sessions of the biggest event in the world of kyokushin of the year we saw just as much energy as in the very first training session. Today the International Federation of Karate (IFK) president Shihan David Picthall engaged with the black belt fighters group. In his lines there were some very notable names in the combat sports world as the SENSHI champion Sergey Braun, the 3x world champion in kyokushin Emma Markwell, and the 3x world champion in kyokushin Artur Arushanian. The Armenian fighter also helped with the training session by teaching some of the moves in his unique fighting style. He showcased some of his stunning techniques with the member of the board committee of KWU Shihan Andzhey Drevnyak.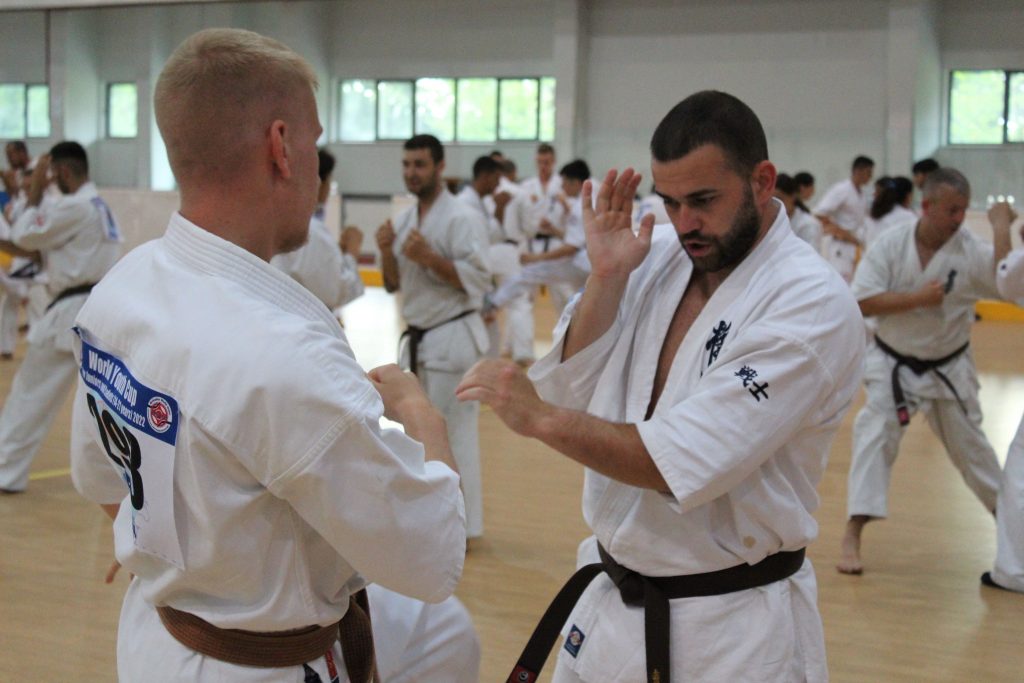 The Japaneese representatives in the camp Yusuke Fuji and Jo Miyahara, both champions of their country and champions of KWU, once again engaged with the children group and carried the heavy burden to pass on the knowledge of kyokushin to the kids. They showed some very good balance exercises which would help the kids do their kicking techniques properly.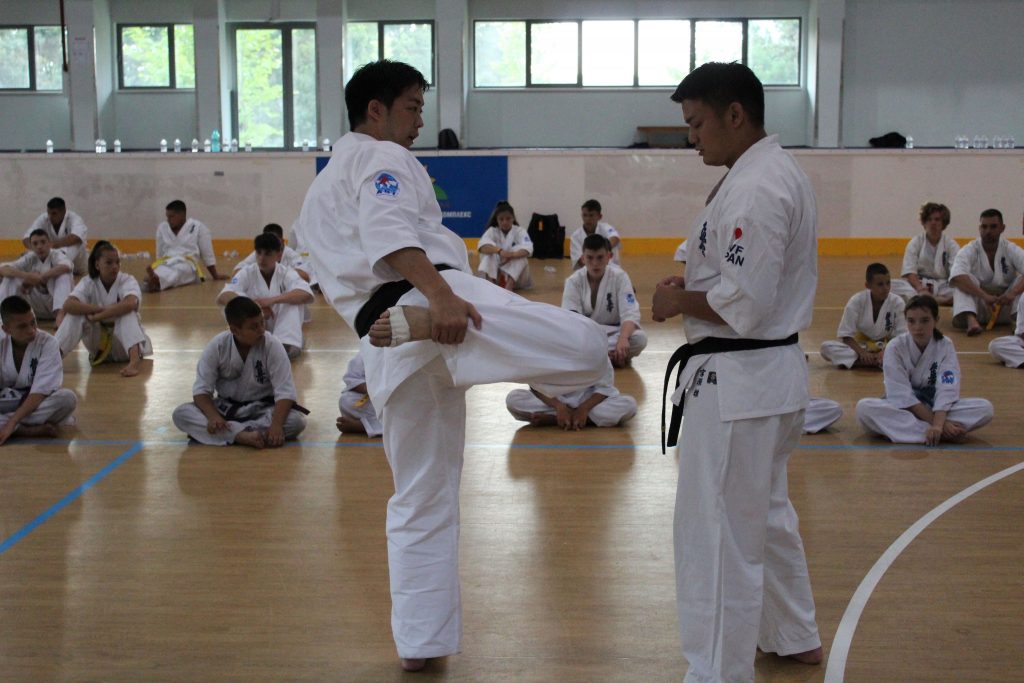 The teenagers were gathered by the Czech fighting icon Jan Sokoup. He showcased some basic handfighting combinations and demonstrated a couple of different options on how to perform them. He worked on the hand-eye coordination development of his group. Sokoup was helped by the general secretary of KWU Shihan Aleksandr Pichkunov. The training session was held indoors due to the fact that under the open sky there was an exam for the lower belt practitioners.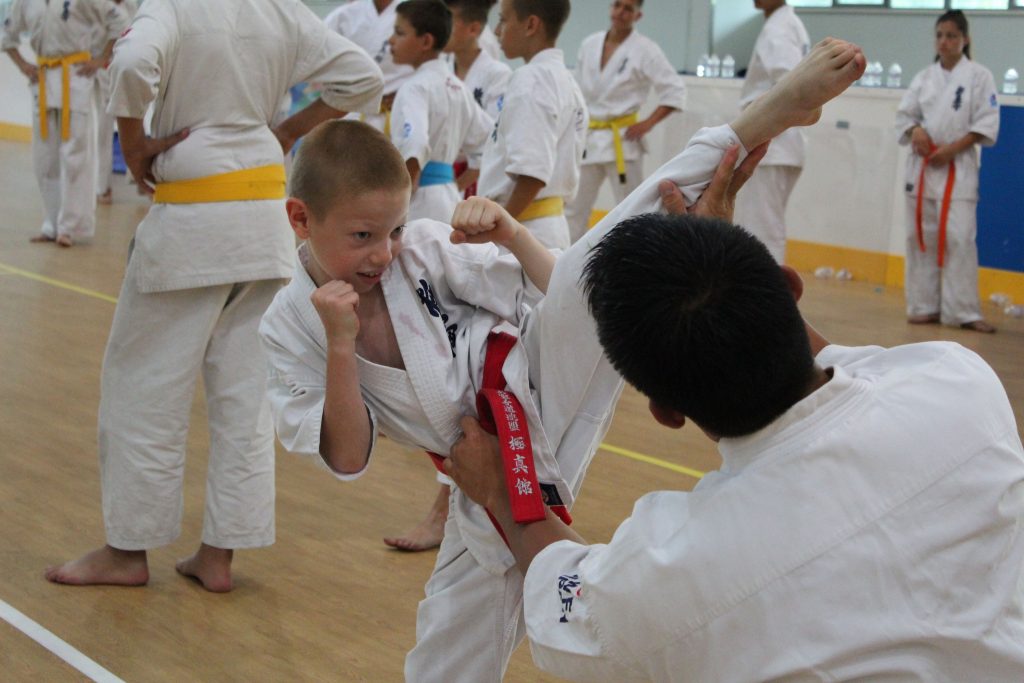 In the sixteenth camp of KWU and BKKF there were 1039 participants from 39 countries.