For the second time SENSHI puts in fight card a clash between Sergei Braun and Nikola Todorovic.
The pair was scheduled to face each other on May 22nd in Sofia during the eighth edition of the international fight nights, but Braun contracted a coronavirus and organizers postponed the match at the last minute.
However, the two fighters will compete in the ring this year during SENSHI 10, which will be held on 4-th of December in Varna, Bulgaria. Tickets for SENSHI 10 are even already on sale in the Eventim.bg network. 
Braun and Todorovic will face off under the rules of KWU Full Contact up to 80 kg category.
Both fighters are known to SENSHI fans.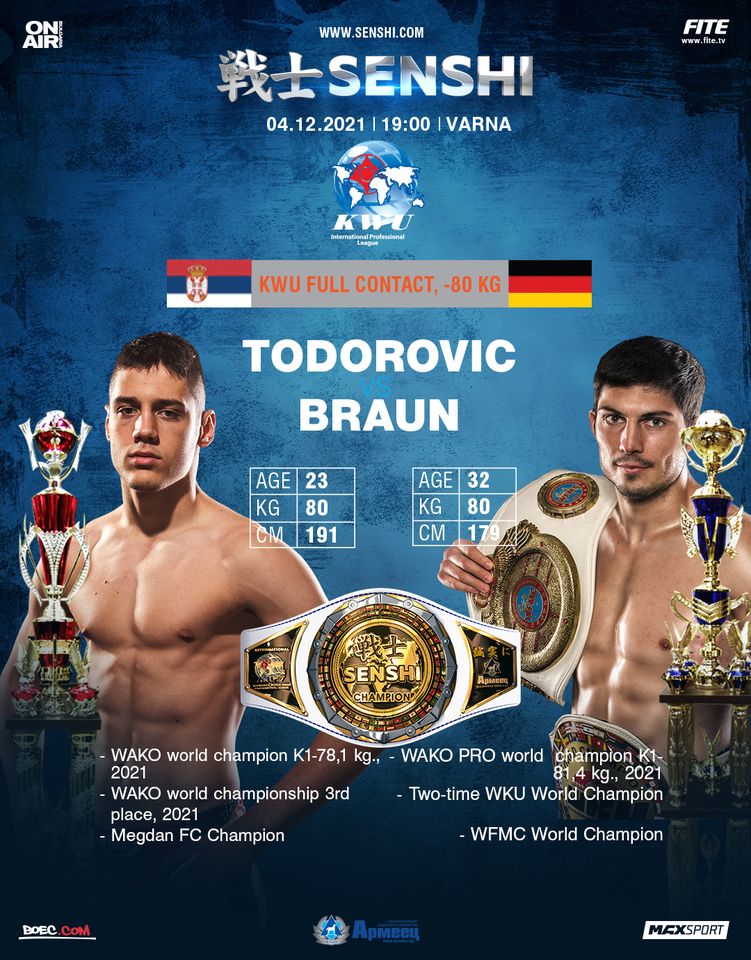 The 32-year-old German fighter Sergei Braun is WAKO PRO world champion, winning his belt (style K-1, category 81.4 kg) in the seventh edition of SENSHI in February this year. He is also a two-time World Kickboxing Champion (WKU) and a Diamond Cup Kyokushin Karate Champion.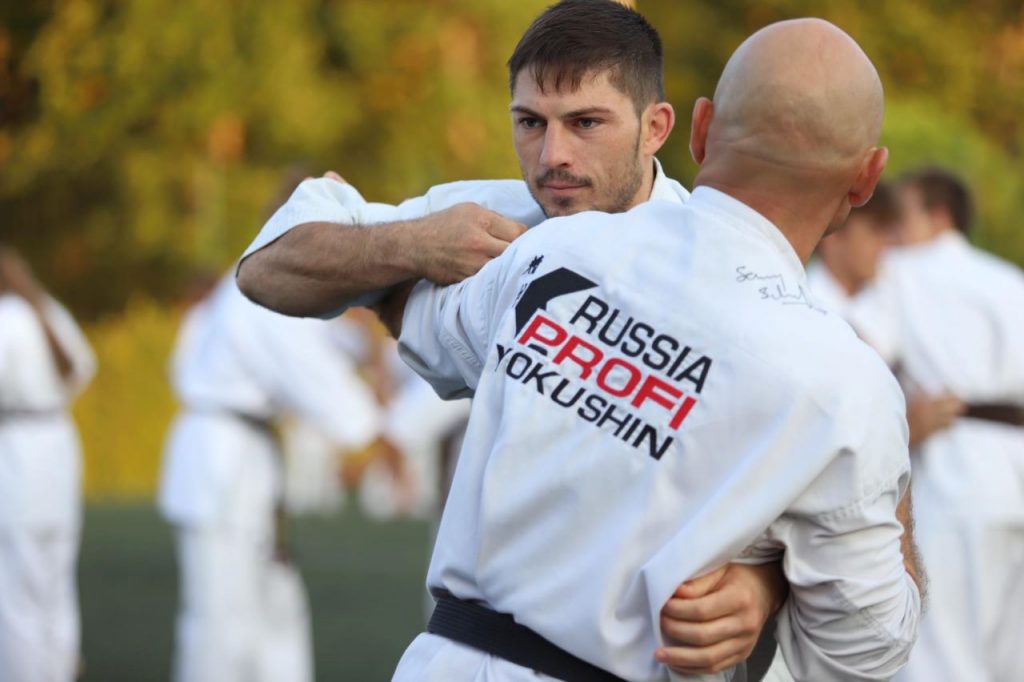 His opponent Nikola Todorovic is 9 years younger, and has a significant growth advantage. The Serb is 12 centimeters (191 cm) taller. He is world champion in kickboxing for amateurs (WAKO) for 2021 in the style of K-1, champion of the professional Serbian fight nights "Megdan", also has many victories in a number of national and international shows and tournaments.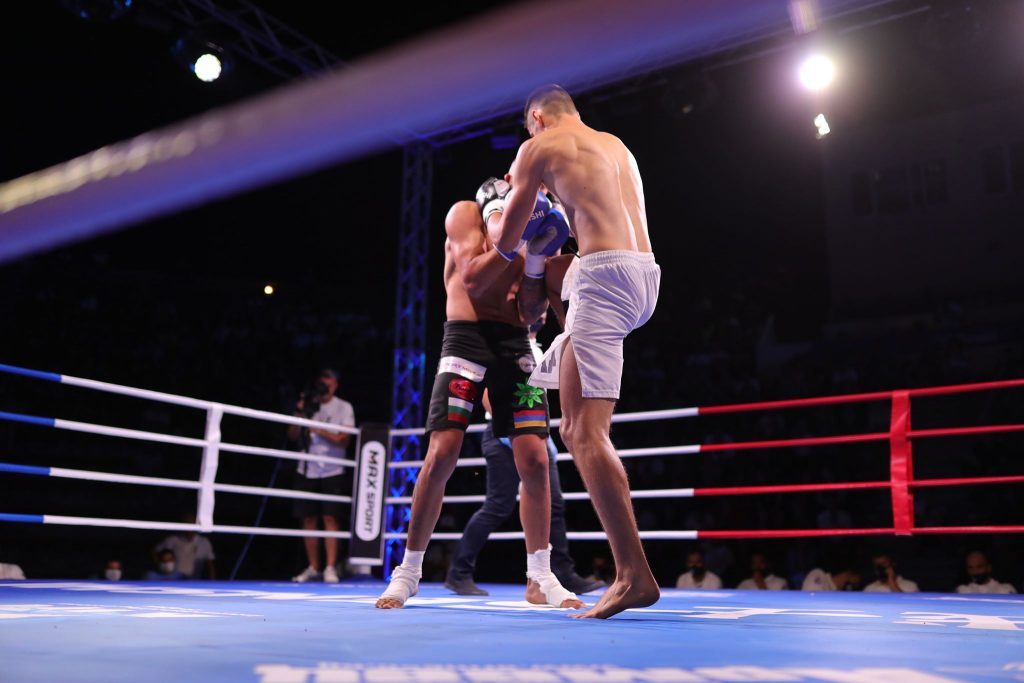 The international professional fight night will witness 11 breathtaking fights in KWU Full Contact and KWU SENSHI rules. Some of the local Bulgarian stars will fight against opponents from Portugal, Romania, Switzerland, Spain, France, Ukraine, Belarus, Montenegro, Serbia, Slovakia, Bosnia and Herzegovina, Russia and Germany.
Tickets for SENSHI are priced at 10 BGN and 20 BGN. Everyone can also book a VIP table from which to watch Clash of the Titans from even closer.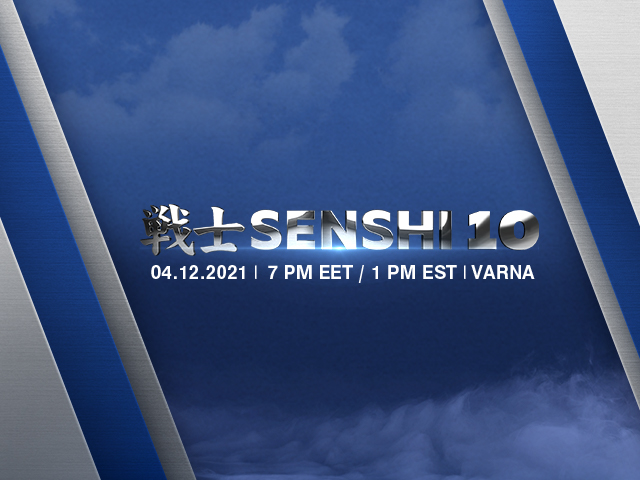 The combat show will be broadcast live by the US platform FITE and online at Senshi.com, Boec.bg, Boec.com, Kwunion.com and Kyokushinkarate.news.
Expect more information about the fight night soon! Follow our website and the social media profiles of SENSHI.
SENSHI 10 is organised with the cooperation of the KWU International Professional League, Armeec Insurance Group, Max Sport, Bulgaria Air, M-Car Group.
Media partners of the event are Boec.BG and Boec.COM, Bulgarian national TV Bulgaria ON AIR, US online platform for combat sports FITE, Gol.bg, Topsport.bg, Kwunion.com, Russian Union Of Martial Arts, Kyokushin Кarate News and Fighto.News.