On the last day of the 2019 World SAMBO Championships, which took place in the Korean city of Chungju, a son was born to the family of local coach Lee Kihun, who named his son Sambo.
Exactly two years later – also on November 10, Sambo had a brother. His parents and the entire Korean SAMBO Federation together come up with a name for him.
The fact is that, according to Korean traditions, the name of the younger brother should contain a part of the name of the elder.
As for Lee Sambo, he already goes to the sports club with his dad. Lee Kihun is a trainer at the SAMBO/Aikido Club in Chungju City. Lee Sambo with great interest tries to repeat the movements of those who train. He is not involved in sports yet, but he will soon begin physical training suitable for two or three years of age. Lee Sambo is an energetic and cheerful boy. He prefers meat in food, he can also eat spicy kimchi. At the same time, Sambo is growing, as is the sport for which he is named, ahead of the average pace.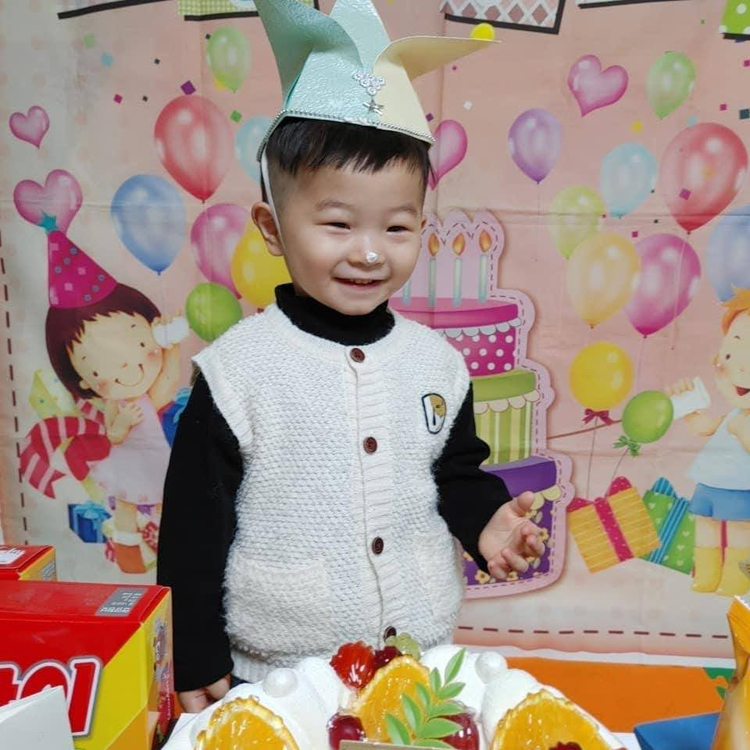 Kwon Kihoon, Director of the Korean SAMBO Federation for International Cooperation, said that in Korea there are no diminutive forms, so the boy's name is Sambo at home. The name, of course, is unusual for Korea, but it is well remembered – in the kindergarten, in the clinic, in the district government, everyone already knows him well.
According to the father, both brothers in the family will be brought up as future athletes. Moreover, education does not mean only training. An illustrative story happened recently.
"When dad praised Sambo for being active in the gym, he apparently thought that it would be good to work out the "techniques" in kindergarten as well. But the parents quickly weaned him off, because Sambo should protect the weak, and not offend friends," Kwon Kihoon said.
When the coronavirus pandemic ends, the family plans to visit Russia. And Lee Sambo will see the homeland of the sport that gave him the name.