One of the best Serbian fighters Nikola Todorovic scored an important victory for his career at SENSHI 12. He won a split decision over the French Bilal Chareuf in the eleventh bout of the event.
The fight was in -80 kg. division under KWU Full Contact rules. Special guest referee of the fight was the K-1 legend Sam Greco.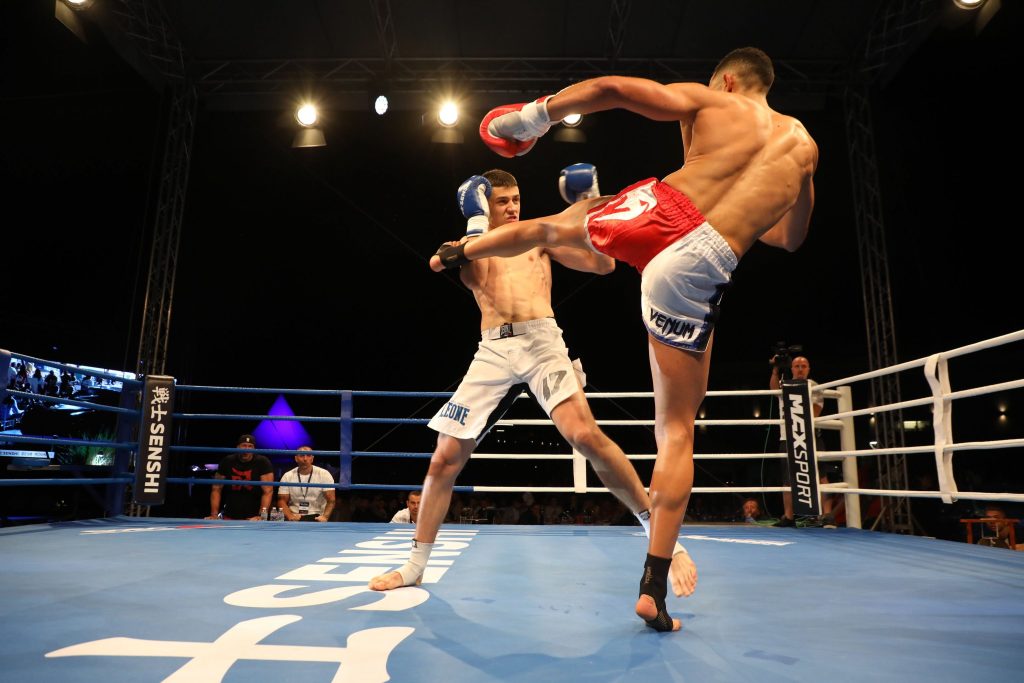 Both fighters started the fight carefully, but that didn`t last long. The French fighter was landing more shots in the bginning, but Todorovic landed harder punches. The Serbian showed incredible ring IQ and pressed his opponent when needed. Chareuf was circling on the periphery of the ring and defended well, but conceived a couple of high kicks which were applauded by the crowd.
Chareuf looked for a clinch on couple of occasions, but Todorovic made the best out of the situations and landed some shots from close distance. Sam Greco also did a great job of separating the fighters just in time.
As the minutes passed Todorovic started dictating the game more and more. The Balkan fighter continued to rely on the quality, not quantity of shots. Chareuf was heavy on his front-kicks, but the Serb just walked passed through them and kept on stalking down his opponent aggresively.
In the third and final round Todorovis slowed down a little bit, but Chareuf was visibly the more tired fighter and rarely managed to score with more than one kick or punch. The Serbian defended well and didn`t conceive a heavy hit.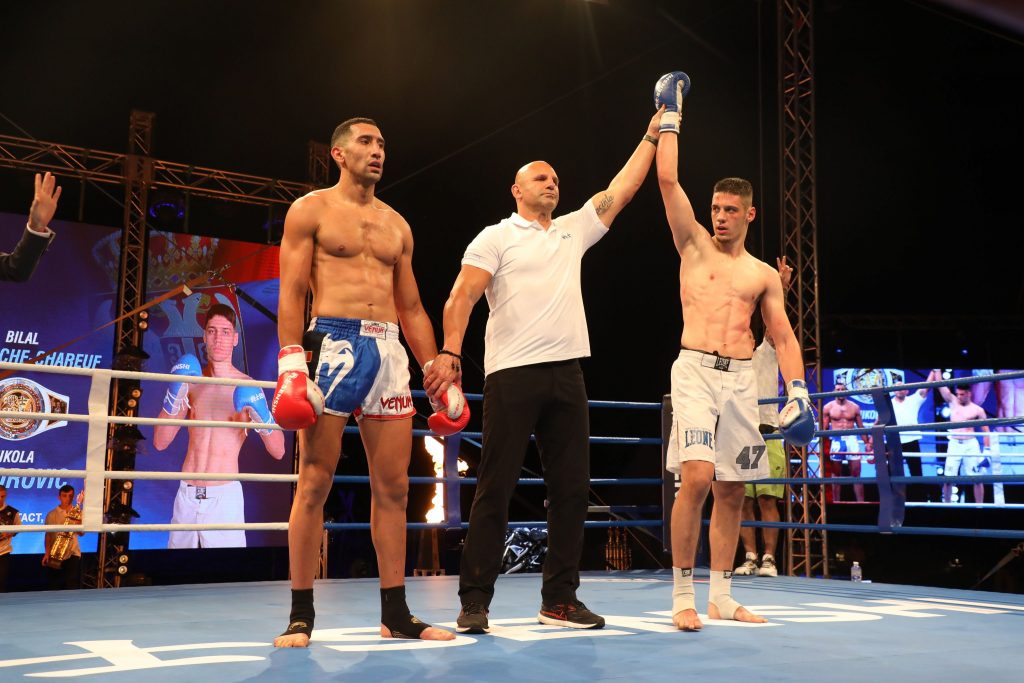 SENSHI is organized with the special support of Armeec Insurance Company, MAX Sport, Bulgaria Air and M Car Group – BMW dealer.

SENSHI's media partners are Boec.BG and Boec.COM, the national television Bulgaria ON AIR, the American online martial arts television FITE, Gol.bg, Topsport.bg, the information portal Kyokushin Karate News, Fighto.News and Novinata.bg.