Elite Serbian kickboxer Nikola Todorovic secured his third victory in the ring of SENSHI in the 13-th edition of the fight gala that took place on the beach at St. Konstantin and Elena. Nikola overwhelmed Mikel Astur and got the unanimous decision in the seventh bout of the night.
The fight was conducted under the KWU Full Contact ruled in -80 kg. division. Head referee was Sempai Nikolai Stoyanov.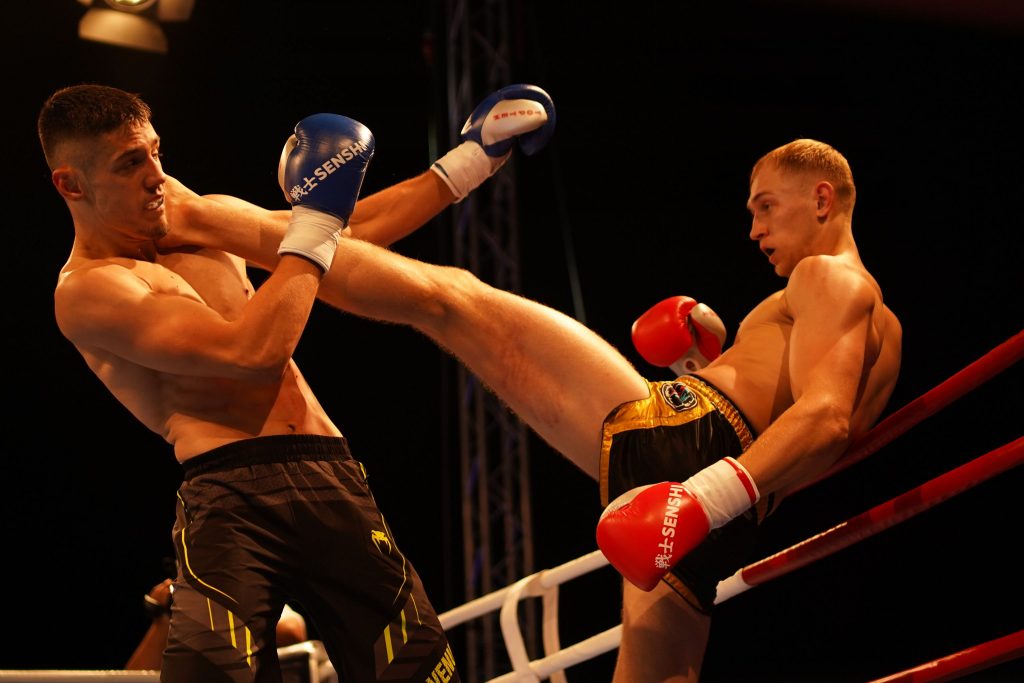 The Serbian competitor pushed on and marched forward through the most of the fight attacking aggresively. Astur was relying heavily on his jab, but Todorovic was picking himapart with body shots and hooks to the head. Astur was pushed to the ropes, but landed a clean front kick in Todorovic`s face right at the end of the round.
The high tempo kept on going in the second round. Todorovic was more engaging and used more combinations of punches and kicks in the second part. Astur was scoring more with single shots and counter attacks to the body.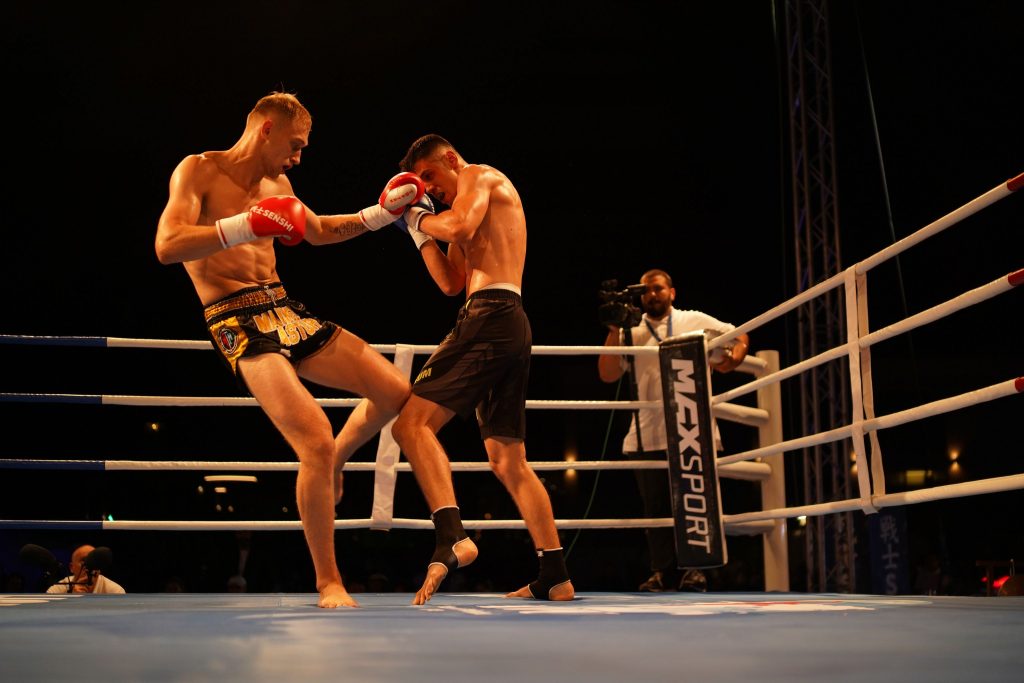 Todorovic didn`t slow down in the third and was using good combinations ending each and everyone with a low kicks. He started using his jab a bit more which opened up the path for more straight right hands. In the end of the round both fighters traded kicks and knees to the body, but none of them showed signs of weakness.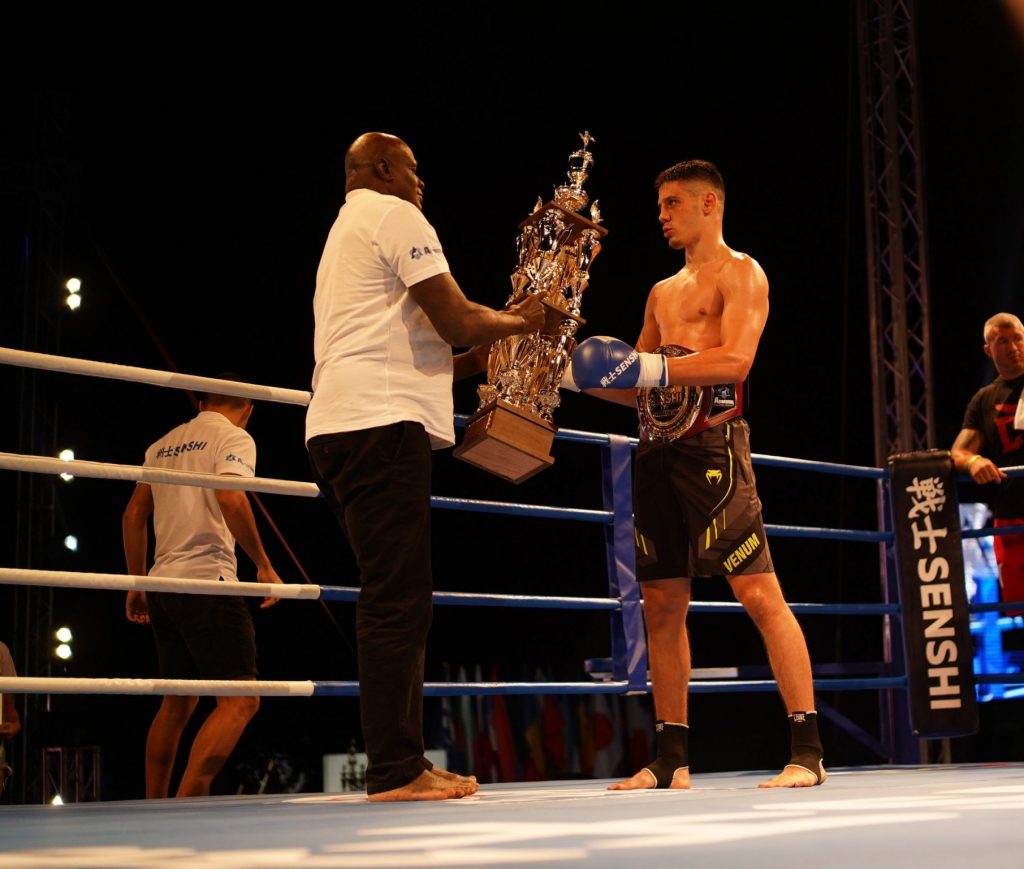 Both competitors received their awards by the 4x K-1 Heavyweight champ Ernesto Hoost.
SENSHI is organized in cooperation with the Professional League of the World Kyokushin Union (KWU International Professional League), as well as with the special support of Armeec Insurance Company, MAX Sport, Bulgaria Air, and M Car Group – BMW dealer.
SENSHI's media partners are Boec.BG and Boec.COM, the national television Bulgaria ON AIR, the American online martial arts television FITE, Gol.bg, Topsport.bg, kwunion.com the information portal Kyokushin Karate News, Fighto.News and Novinata.bg.