The next edition of SENSHI awaits us. The international fight nights will offer 10 exciting battles for the SENSHI belts under the KWU Full Contact and KWU SENSHI rules.
Fighters from 11 countries will fight for glory in Sofia, which will be broadcast live, both for Bulgaria – on Max Sport 1, Bulgaria ON AIR and Boec.BG, and for the whole world – live on Boec.com, on the American online TV FITE, Kwunion.com and Kyokushin Karate News.
Artem Veklych, 20, from Ukraine will make his debut in the first match of the evening. He is a two-time absolute karate champion of Ukraine, number 1 in professional karate in the country and runner-up in combat sambo from the National championship.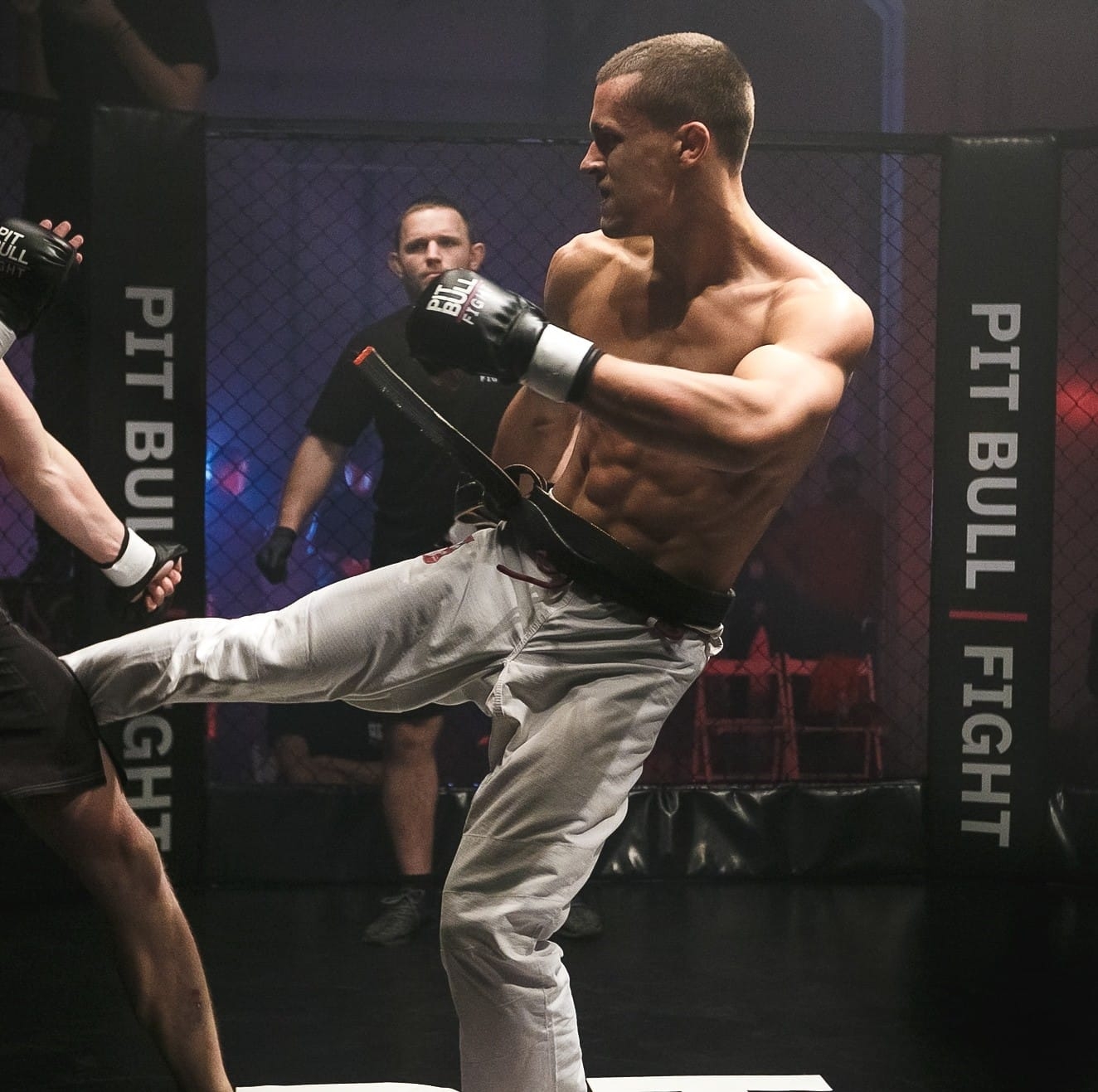 He will face Alisher Karmenov, who is well-known to SENSHI fans . In 2019, the 25-year-old Kazakh impressed the audience with his participation in the SENSHI Cup tournament in Kamchia, where he won bronze. Karmenov also won first place in the Asian Kyokushin Karate Championship, and in 2018 he became the champion of Japan in martial arts.
In the SENSHI ring Artem Veklych and Alisher Karmenov will compete in the category up to 65 kg according to the rules of KWU SENSHI. The winner will leave with a SENSHI championship belt.